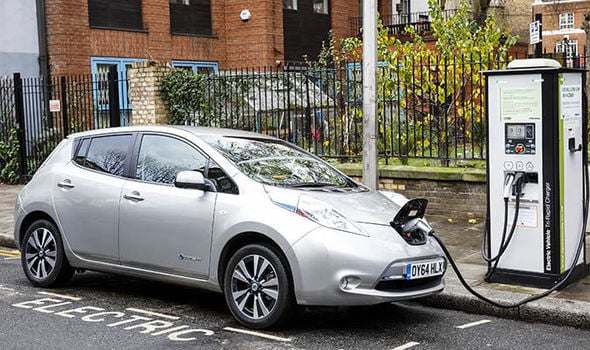 Two thirds of UK motorists look set to choose an alternative to diesel for their next car, new research has found. In a survey of over 500 British drivers by CLM Fleet Management (part of the Maxxia Group), only 14% of respondents said it was likely that they would choose a diesel for their next vehicle.
The data shows the shift in attitudes around alternative fuel vehicles has been largely driven by concerns for the environment. When respondents were asked to identify the greatest advantage of making the switch to alternative fuel vehicles (AFV) environmental impact came out on top with running and servicing costs following closely behind. This sentiment is plainly reflected in declining diesel sales, with 2018 registrations falling by around 30%.
Awareness and understanding of AFVs still remains a major barrier to adoption. Despite environmental considerations, high on British drivers' agendas is also the day-to-day practicality of owning an electric vehicle. The data shows that just 14% of respondents felt that using an AFV would make their lives easier compared with a petrol or diesel car. However, this misconception may change as knowledge around the day-to-day usability of electric cars increases. For example, in the last eight years petrol station sites in the UK have fallen by 35% (sourced from Statista) while charging points in the UK have surpassed 10,000.
Andy Short, Commercial Director, CLM Fleet Management: "Current environmental concerns combined with improvements in technology have culminated in very few respondents expecting their next car to be a diesel. The opportunity to respond to this demand heralds an exciting new chapter for the car industry, as the British public begins to change their transport habits to reflect their environmental ambitions. It is clear that the next 20 years could see a revolution in the way we consume fuel."