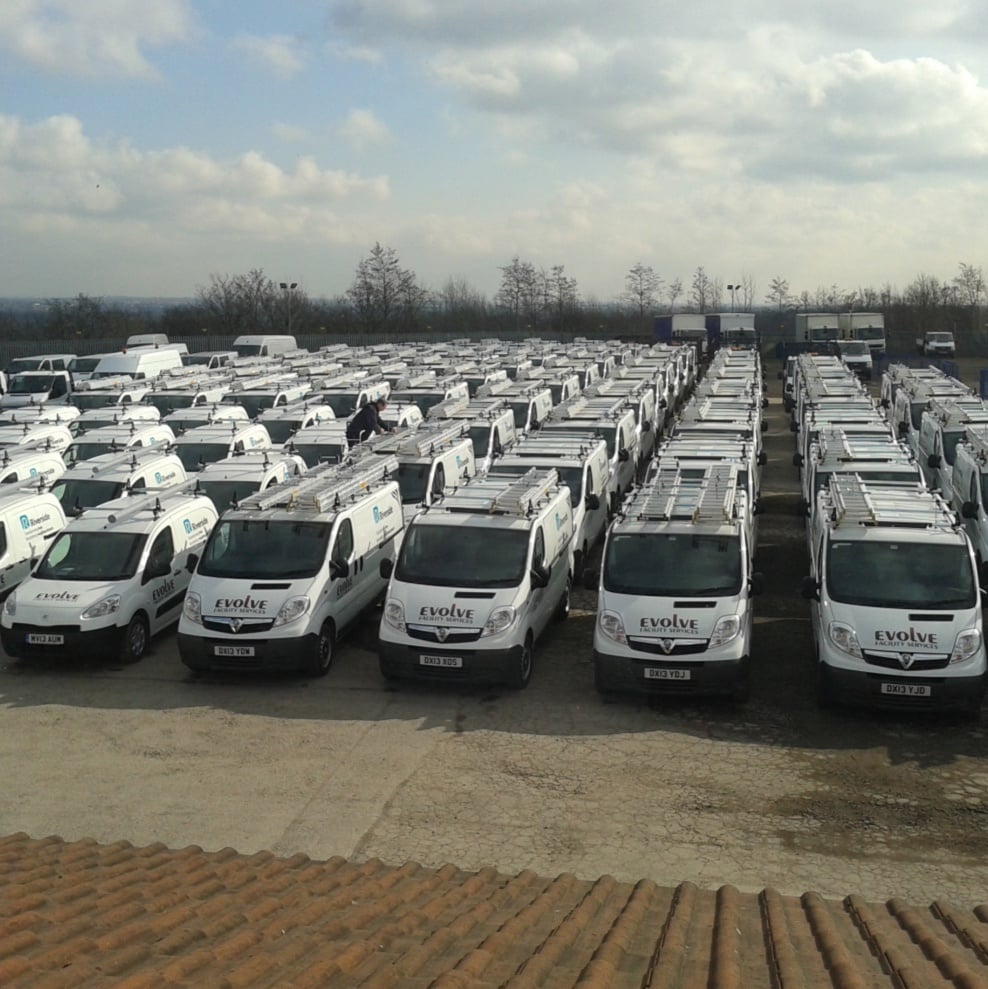 Compliance is key
The 2015 Van Excellence Operational Briefings proved a huge success last week but one message was clear above all – that compliance in the van sector is vital.
As part of his keynote speech Peter Hearn – Head of Policy – Driver and Vehicle Standards Agency (DVSA) praised the FTA Van Excellence scheme – which he said had been "nurtured to improve the van situation," but also outlined the challenge to van operators, stating that "while many strive to improve compliance in the van sector there is still a long way to go."
Delegates were told that the main issue is that many vans are used by traders in the same way as others use their own vehicle – servicing it once a year usually around the same time as the annual test despite covering considerable more miles.
Mr Hearn said: "The van sector as a whole has lots of good practice, we need to work together to share this and make compliance the best value option for businesses. Educating drivers, for example to carry out a daily walk around check of their vehicles before use, is a simple task that can have a massive impact on road safety and save costly unplanned expenses at the roadside."
The Freight Transport Association's Van Excellence Operational Briefings, held in association with Mercedes Benz Vans, took place on two dates in 2015 – Tuesday 24 March at Mercedes Benz World at Brooklands near Weybridge in Surrey and on Friday 27 March at the National Motorcycle Museum in Birmingham. The events were supported by Van Excellence Industry Partners; ATS Euromaster, Bott Ltd, BT Fleet, Hertz Van Rental, Lex Autolease and TomTom Telematics.
The FTA Van Excellence scheme is an industry-led initiative that aims to enhance standards of van operator compliance, and the number of people who attended the briefings last week is indicative of how important compliance is considered in 2015.