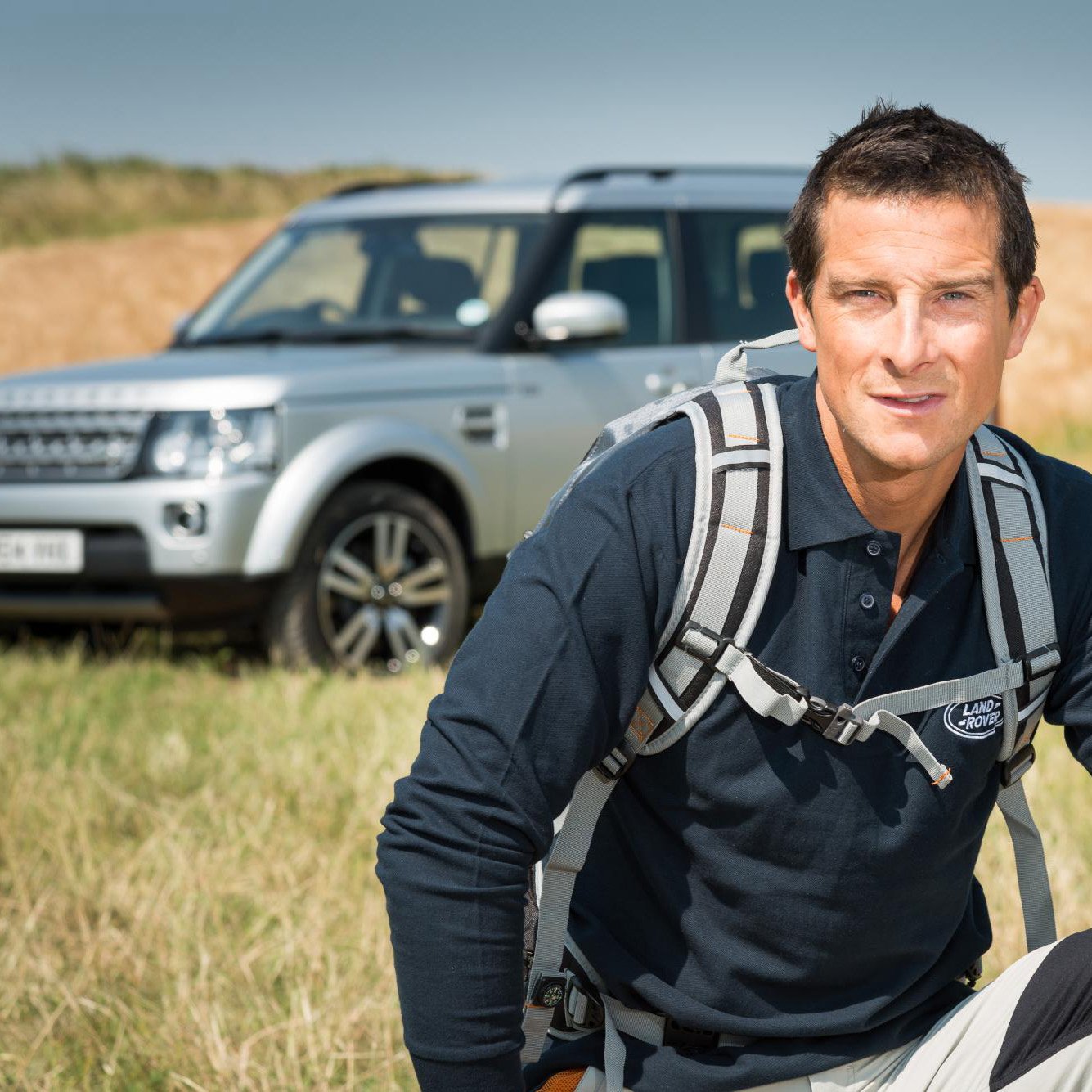 Two intrepid explorers
British adventurer Bear Grylls has been announced as a long-term global ambassador for Land Rover.
One of the world's most recognised faces of survival and adventure, Bear has been hired due to his embodiement of Land Rover's 'Above and Beyond' spirit, having climbed Mount Everest and led ground-breaking expeditions from Antarctica to the Arctic.
On his appointment, Bear Grylls said: "I've used Land Rover vehicles throughout my life, during my military career, on countless expeditions and then while filming, from deserts and jungles to the highest mountains. They always deliver a rugged reliability that you can always count on when the chips are down in hostile environments. Land Rover is all about adventure, and adventure has always been in my DNA."
Bear joins a roll call of Land Rover adventure ambassadors that have included explorers such as Sir Ranulph Fiennes and Ben Saunders.
Mark Cameron, Brand Experience Director at Land Rover, explains: "There are not many people out there that live and breathe the Above and Beyond spirit more than Bear Grylls. He regularly tackles the biggest adventures on this planet, which is why he's such a good fit with Land Rover. We look forward to working with him and taking our customers on the adventure of a lifetime with Bear."