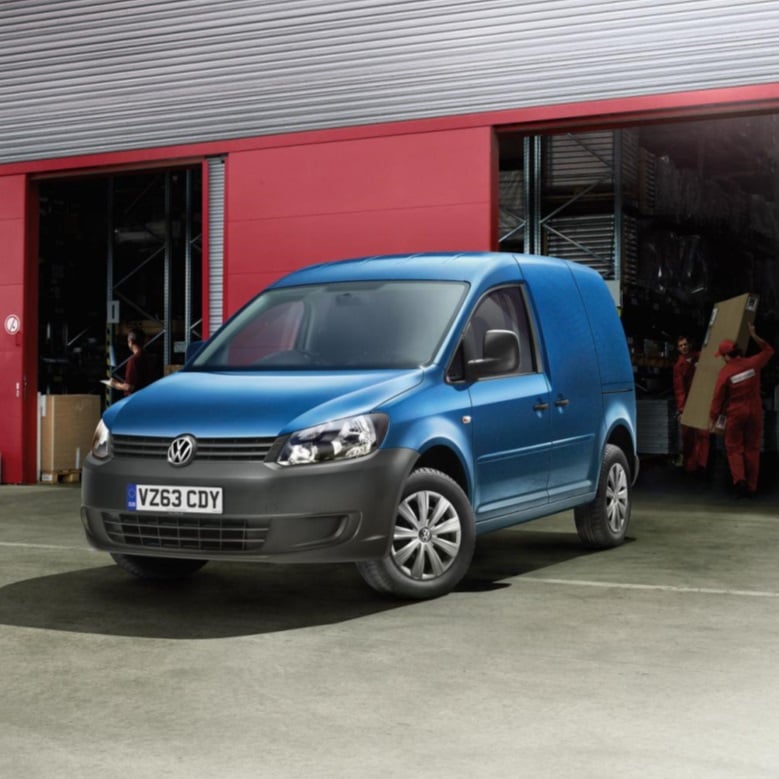 The Caddy is one the vans entering East Riding of Yorkshire Council's fleet
Agreement includes a mix of Caddy, Transporter and Crafter vans
Volkswagen Commercial Vehicles has secured a deal to provide East Riding of Yorkshire Council with 129 new vans.
Past experience and an excellent reputation helped Volkswagen Commercial Vehicles secure the deal, with the council also considering the excellent reliability, attractive service, maintenance and whole-life costs when choosing a fleet partner.
Other operational benefits for the council include a range of quiet, fuel-efficient engines with low CO2 emissions which help cut fuel costs and reduce the fleet's impact on the environment.
East Riding of Yorkshire Council has taken full advantage of Volkswagen's extensive range of vans, ordering a mix of vehicles that includes the Caddy and Caddy Maxi vans, short wheel base and long wheel base Transporter panel vans and Crafter panel vans in a variety of wheelbases.
The vans will be used by the council's property maintenance teams – consisting of a full mix of trades including builders, plumbers, electricians, ground staff and pest control teams. Each vehicle supplied has been carefully selected for the business area it will be operating in, with many featuring bespoke specifications to make life on board more efficient for drivers.
Carl Gillyon, fleet services manager at East Riding of Yorkshire Council, said: 'We require a diverse range of vehicles to undertake a variety of maintenance tasks we are responsible for across our region. Volkswagen offers an extensive range of commercial vehicles that meets our entire fleet requirements perfectly.'