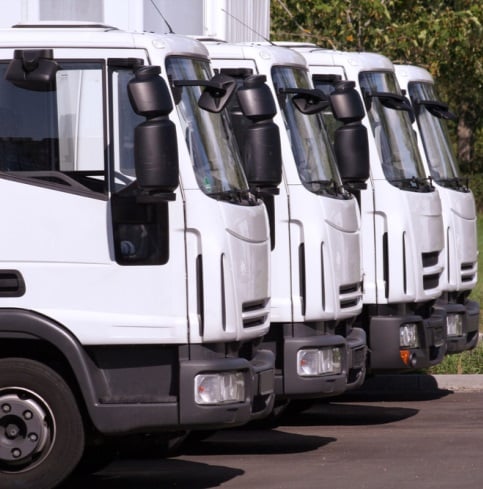 BLOCKED: Safer, more efficient lorries halted
Proposed changes to lorry sizes aimed at making vehicles safer and more fuel efficient have been blocked by EU transport ministers.
MEPs had previously proposed to change rules on HGV sizes to allow manufacturers to design more streamlined cabins with reduced blind spots and a crumple zone.
However, ministers meeting in Brussels blocked the move for at least another eight years, following pressure from manufacturers in France and Sweden.
At the same meeting, ministers also decided to reject a proposal to allow megatrucks to cross international borders.
Philippa Edmunds, Freight on Rail Manager at the Campaign for Better Transport, said: "We need better, not bigger lorries.
"It's deplorable that European transport ministers have put the interests of a few lorry makers above those of pedestrians, cyclists and other road users.
"It's good news that we're unlikely to see megatrucks here anytime soon.
"The European Parliament and Council agree these huge vehicles should not be allowed to cross between countries.
"These damaging and dangerous lorries have no place on UK roads."
William Todts, Senior Policy Officer for Transport and Environment, added: "Allowing rounder lorry cabs will not only make Europe's roads safer, but cleaner too.
"Extending today's ban on better cabs is a truly shameful decision because it puts the interests of a few manufacturers above those of everybody else.
"In the upcoming trilogue negotiations, the Parliament must insist that better lorry cabs are allowed straight away."