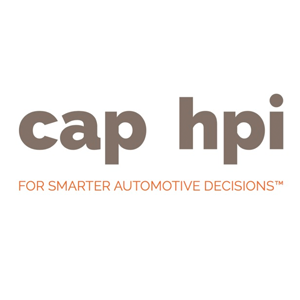 Automotive data expert hpi has launched a free and easy online tool to help motorists check a vehicle's MOT history.
The MOT History Check provides information directly from the DVLA for every MOT test performed on the car and its current tax status.
The introduction of the tool follows news that more than 90 per cent of garages have seen an increase in the number of customers bringing in cars that have an expired MOT, according to a new report from the Retail Motor Industry Federation (RMI) and Scottish Motor Trade Association (SMTA).
The increase followed the Government's road tax reforms in 2014, which saw the traditional paper tax disc abolished in favour of digitalisation.
Fernando Garcia, consumer director at hpi, said: "Motorists can use this service to check the MOT status of their own vehicle or one they're interested in buying and also get MOT and road tax renewal reminders two weeks before they are due. There is a growing problem around MOT inaccuracies which could result in a higher risk of mechanical failure and subsequent repair costs as well as posing danger to drivers and pedestrians. One of the reasons behind the tool is to help combat clocking and keep motorists safe. 1 in 16 cars we check has a mileage discrepancy which equates to around 2.3m vehicles on UK roads.
"If a vehicle currently has an active MOT certificate it's probably safe to assume that any previous MOT refusal notes have been actioned. This isn't necessarily the case for MOT Check advisory notes which may or may not have been acted upon. Our MOT history check information is very comprehensive and dates back to 2005 which means we can access records for any vehicle that has had an MOT since then."
The check also encourages users to lookout for signs of falsified mileage and to ensure they avoid buying a used car which may have been 'clocked' as well as not having a full MOT history.
The hpi MOT History Check report is free and provides:
•  MOT test date
•  Recorded mileage
•  Previous MOT test results
•  Current MOT status
•  MOT due date
•  Refusal notes
•  Advisory notes
•  Current road tax status
•  Road tax and MOT renewal date reminder service