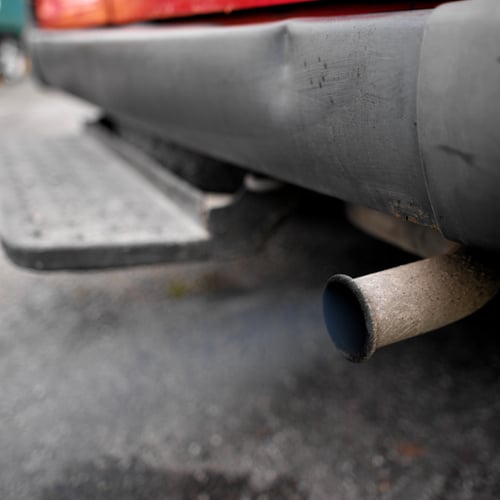 CO2 emissions underreported by 31%
Fleets should be moving over to "real world" CO2 measures
Fleets should be aiming to move over from manufacturer CO2 figures to more accurate forms of measurement when calculating their carbon footprint, says Chevin Fleet Solutions.
The fleet software specialist points to figures from pressure group Transport and Environment suggesting that manufacturers are using a variety of techniques to artificially reduce their CO2 figures, resulting in an average 31% underreport.
Transport and Environment, whose investigation the figures are based on, is backing proposed moves that would see the EU force manufacturers to adopt the World Light Vehicle Test Procedure, a new global standard for fuel and emissions measurements that is believed to be much more accurate.
Ashley Sowerby, managing director at Chevin, said: "We are reaching a situation where 'official' manufacturer CO2 figures are really being robbed of their credibility, certainly in terms of absolute accuracy.
"Fleets that are serious about calculating their carbon footprint in a meaningful sense need to find new ways of measuring their output. This is an important area of company vehicle activity and we should all be striving for precision."
Fleets using telematics software such as Chevin are increasingly turning away from manufacturer CO2 figures and instead using a fuel-use based calculation as a more credible alternative, with software providing the option to work out individual vehicle/driver or global CO2 figures.