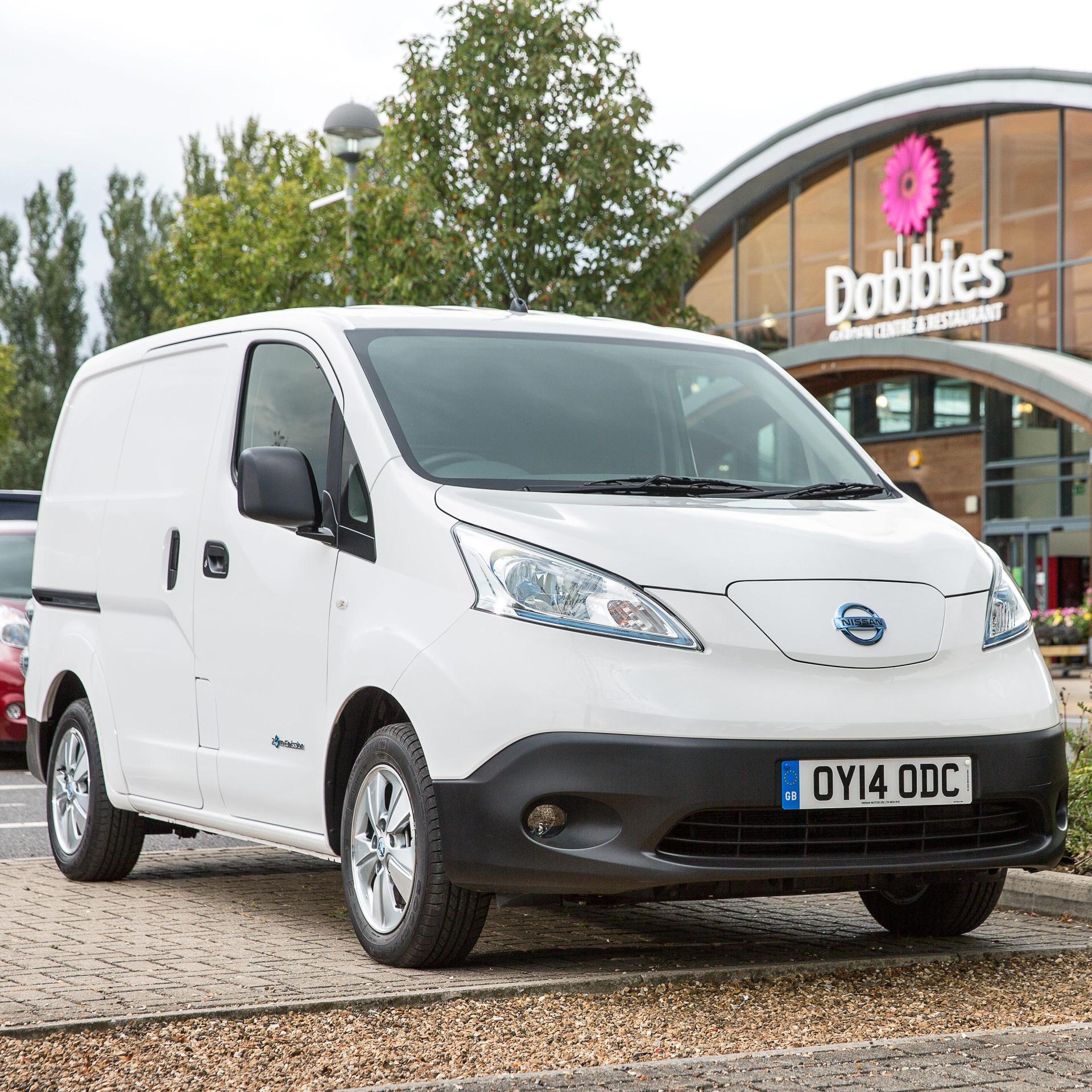 Visit the Nissan e4Business site
Offers testimony, videos and insights into its groundbreaking e-NV200 all-electric van for fleet operators.
e4Business will act as the central home for a growing series of short and entertaining videos highlighting how the e-NV200 is revolutionising transport for business van users across the country.
Two of the first videos star TV DIY expert and van user Tommy Walsh as he spends time with a pair of companies – air conditioning and heating specialists Ergro and fresh fruit delivery business Fruit 4 London – that have already experienced first-hand the e-NV200's game-changing ability to cut running costs.
Barry Beeston, Corporate Sales Director at Nissan Motor (GB) Limited, said:
"We know the e-NV200 has the potential to make a huge impact on running costs and total cost of ownership for massive numbers of van operators but we are also aware that this is a new and unfamiliar technology for many.
"e4Business is a wonderful forum through which we can share real-life everyday examples of how fleet operators in the UK are taking advantage of the model's unrivalled benefits to improve their bottom line."
Based on the Nissan NV200 – International Van of the Year 2010 – and utilising the proven technology of the record breaking Nissan LEAF, the new e-NV200 costs just two pence per mile to run and is exempt from the London Congestion Charge thanks to its zero emissions 100% electric powertrain.
In addition to low running costs and emissions, users will also benefit from low maintenance costs that make for unrivalled total cost of ownership – £1,200 lower than a conventional diesel van over four years – and an unbeatable proposition for businesses large and small.