Implementing fleet optimisation software should be a transport firm's first step to addressing the driver shortage, according to tech firm The Algorithm People (TAP).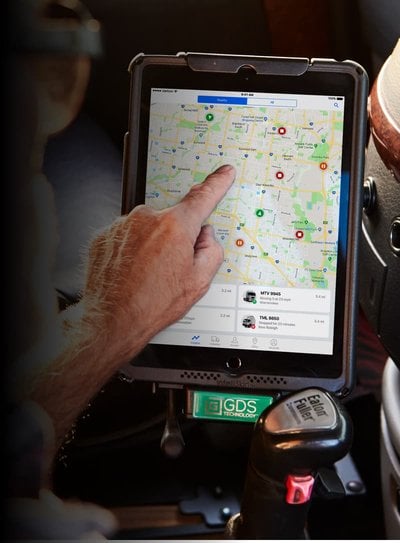 It said recruiting their way out of the problem was not a complete solution and the skills gap could be "significantly mitigated" by route optimisation technology.
TAP chief executive Colin Ferguson said: "Optimising the fleet assets industry already has must be the first step to solving the driver crisis.
"Fleet optimisation is a win-win for industry, bringing greater productivity, lower costs and a reduction in emissions.
"Fleets can implement the huge and proven savings from optimisation by taking on more work, or they can reduce their fleet needs by making each vehicle and journey more productive," Ferguson said.
"Either way they are more profitable and more efficient."
Ferguson added that fleet optimisation also met wider social and political concerns, because by reducing the number of vehicles required for service visits or deliveries, it also helped to reduce congestion, and improve air quality.