The government will have to spend millions of pounds more to keep its no-deal ferry contracts in place if Brexit is delayed, the BBC reports.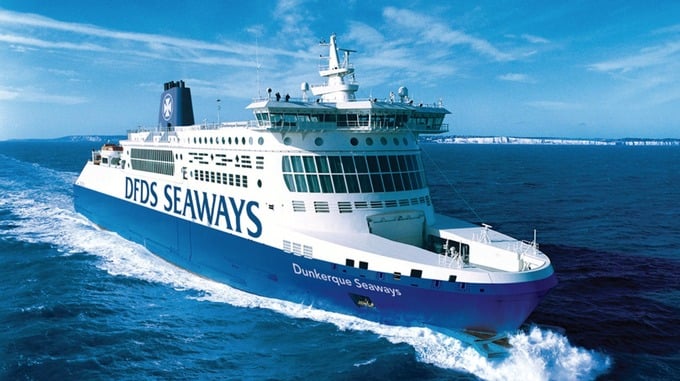 Extra payments will need to be made to two ferry companies – Britanny Ferries and DFDS – to cover their costs preparing for a 29 March exit.
Extra ferries may be needed in case of congestion on roads to the coast. Brittany Ferries, one of the contractors, said it had already incurred large fuel and staffing costs.
In December the Department for Transport contracted three suppliers to provide additional capacity on cross-channel ferries that carry lorries.
Brittany Ferries said it had planned 20 additional weekly sailings to accommodate the DfT.
A report in February by the National Audit Office said the deals with DFDS, Brittany Ferries and Seaborne Freight, worth more than £100m, contained no provision for the start date to be delayed beyond 29 March.