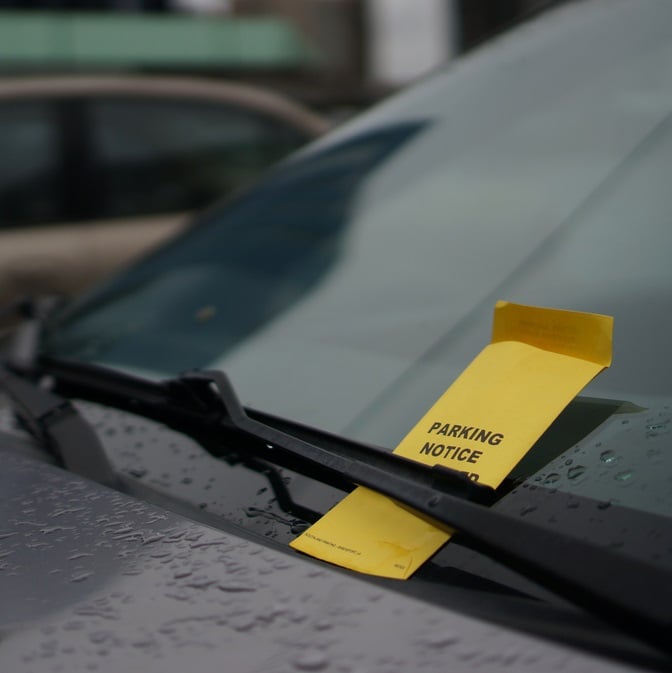 CONFERENCE: Are fines plaguing your fleet?
Correctly-worded employment contracts are critical to enable employers to identify fleet drivers responsible for a fine and then take action, it has been claimed.
Rebecca Lynch, Partner and Head of Employment at Gordon Dadds, a law firm, told the ACFO 'Another Fine Mess' seminar that such watertight contracts are key.
"If employers give staff a contract of employment with the right flexibility then they should not have a problem in identifying the driver responsible for the Penalty Charge / Parking Charge and enforcing their payment of the fine, which would normally be deducted from their pay, either in one lump sum or perhaps over time if the payment is large," said Ms Lynch.
Ms Lynch added that it is a red herring that the identity of employees committing offences could not be provided to the authorities under the Data Protection Act.
"It is a straight-forward process if companies have the right documentation in place and can prove that employees received it," she added.
"If a driver has committed an offence, employers are obliged to pass on their details."
Ms Lynch advised that employers communicated directly with drivers about any fines incurred and outlined two potential courses of action.
These were the recouping of the cost of a fine plus any administration fee levied by the organisation or its leasing company and any further disciplinary action.
Written consent for the costs to be charged and deducted from salary must either be contained within the signed employment contract or directly communicated separately by letter to employees which they have counter signed, advised Ms Lynch.
Similarly, if further disciplinary action is to be taken the parameters and process must be communicated clearly and directly to employees.
When considering disciplinary action, perhaps if motoring fines have been incurred following a road crash or in the event of driving dangerously, Ms Lynch said careful handling of the case was required.
"Employers should act reasonably throughout, ensure parity among all staff to avoid discrimination and should not apply policies inconsistently; employers must ensure consistency and fair treatment of employees," she said.
"If you have the contract of employment right you have a lot of options.
"The law is on your side and you can get your money back from employees.
"However, if allowing staff to repay costs over a period of time be aware of the implications if an employee leaves.
"Ideally employers should have in writing the fact that the whole balance is deductible on departure."