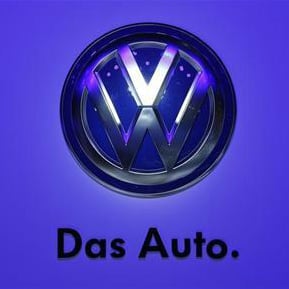 Three months ahead of its world premiere at the Geneva Motor Show, Volkswagen is providing a first look at the fascinating contours of its new premium saloon, the Arteon. The totally new model sits above the Passat and emphasises emotion in the upper mid-class.
In addition to a new and emotive outline Volkswagen is also introducing with the Arteon a highly expressive, horizontally accentuated brand look. The bars of the radiator grille extend into the three-dimensional headlights, while LED lighting elements additionally emphasise the striking layout and demonstrate dominance.
The four-door saloon impresses both through revolutionary design and great practicality. While the doors' frameless windows reflect the typical stylistic elements of a grand tourer, the top-hinged and wide-opening tailgate provides optimum access to the huge boot. Tobias Sühlmann, Exterior Designer, explains: "At first sight, the Arteon arouses enthusiasm through its expressive design. It then surprises through its practical virtues. This combination is unique."
The name Arteon – with the emphasis put on the first syllable – is made up of two component parts: 'Art' describes the saloon's harmonious lines and emotionality. The ending 'eon' identifies it, in the same way as Volkswagen's top model for the Chinese market, the PHIDEON, as a premium model.
The new Arteon is being publicly unveiled for the first time at the Geneva Motor Show; its launch will then follow in summer 2017.