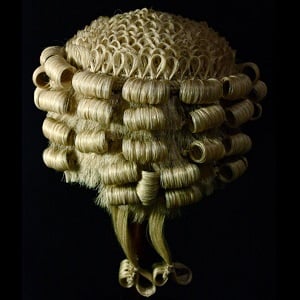 The clock is ticking for companies in the transport and logistics sectors affected by the EU's biggest ever price-fixing cartel from truck manufacturers to pursue claims, advises specialist law firm, asb law.
Members of the European Truck Manufacturers' Cartel – MAN, Volvo/Renault, Daimler, DAF, Iveco and Scania – conspired to illegally fix prices of new models and bypass EU emissions testing between 1997 and 2010. Involving some 650,000 trucks, the estimated average compensation per vehicle is put at £13,000 (with interest) and the total bill for the manufacturers is expected to reach the billions.
Any organisation or individual who purchased or leased the manufacturers' medium (6-16 tonne) or heavy (16 plus tonne) trucks during the cartel's 14-year life, is likely to be eligible for compensation. The compensation up for grabs nationwide is predicted to be the biggest of its kind. However, despite the summer 2022 deadline for completed claims, asb law recommends businesses think about taking legal action now, given the scale of the data analysis required.
Sarah Clark, Barrister at asb law, said: "Although the claims deadline is summer 2022, anyone affected really should consider starting their claims process now. The filing demands and decision-making are complex and will require the advice of a specialist law firm, well-versed in the sector, and in this kind of action, to ensure that claimants submit their information well ahead of the limitation period set.
"Even when the data analysis exercise is complete, it is likely to be a protracted process as each claim will be investigated in depth."
Kevin Green, Director at the Freight Transport Association, said: "We are advising our members to consider the best option for them if they are thinking about pursuing truck cartel claims. A class action will not necessarily be their best option. We would advise members to have an initial free and no obligation discussion about their options with our recommended legal advisers at asb law. The firm has deep expertise and knowledge in the logistics sector and has been advising our members on the impact of this European Commission decision since it was first published."
asb law, has recently launched specialist cartel Strategy Workshops to help companies and individuals affected. The tailored sessions see truck owners in a range of sectors – logistics, construction, haulage and others – receive best advice on the available options and  guidance on the right route for them.
These no obligation workshops are not confined to FTA members.
For those interested in the workshops, please email [email protected]