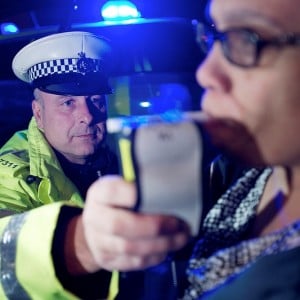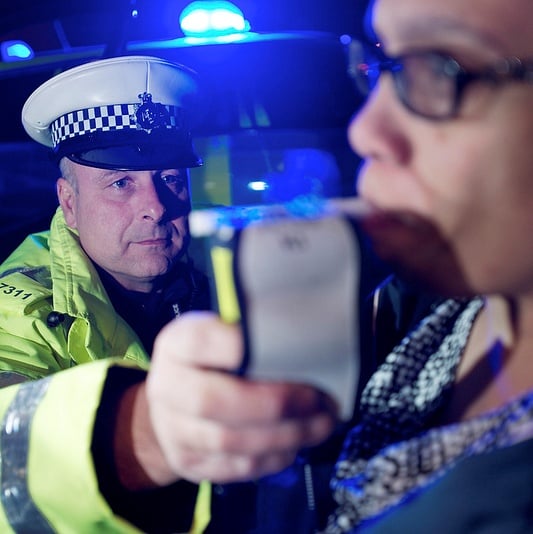 As the festive season draws near, MoneySuperMarket today reveals the postal areas that have the highest rate of drivers with drink or drug driving convictions on their car insurance policies.
The analysis, which looked at seven million car insurance quotes run on the UK's leading price comparison website over the last 12 months, found that those living in Sunderland have the highest number of drink and drug driving convictions, with nearly three (2.91) for every 1,000 drivers, an increase of 1.3 compared to last year1. Truro in Cornwall (2.6) and Coventry (2.53) follow in second and third place, with all three areas entering the top 10 for the first time. Crewe, which had the highest number of offences in the UK last year, dropped to sixth place, despite its number of convictions rising overall from 1.69 to 2.29 per 1,0002.
At the other end of the scale, London dominates the list of postcodes with the lowest conviction rates for the second year in a row3. The postal area of North London boasts the lowest rate of drink or drug driving convictions, with just 0.59 convictions per 1,000 drivers, while five other London postal areas also feature in the bottom 10 – North West, West, East, South East and South West. Outside London, Luton also features in the bottom 10, as do Bolton, Exeter and St Albans.
The analysis found men are most likely to get behind the wheel while under the influence but the total rate of convictions has increased since 2016 for both male and female drivers, rising from 1.39 to 1.68 per 1,000 for men and from 0.92 to 1.20 per 1,000 for women4.
The conviction rate for drink or drug driving is the lowest for over 65s with 0.21 offences per 1,000 drivers, closely followed by 17 to 19 year olds, with just 0.25 convictions. Drivers aged 25 to 29 saw the highest rate of convictions, with three per every 1,000 drivers5.
Drivers who have a drink or drug driving conviction will typically see their motor premiums increase at renewal. For those who have been convicted and experienced a hike in their premiums, it's worth shopping around as another provider might offer a smaller increase.
Kevin Pratt, consumer affairs expert at MoneySuperMarket, commented: "Most people rightly view drink and drug driving as totally unacceptable. Although our analysis shows that it's a minority that are offending, it's worrying to see that convictions have increased since last year. This could be because people forget alcohol can stay in the system for a long time after the party is over, leading to being caught the following morning when they think they're sober.
"There are serious consequences if you're caught drink or drug driving, including a driving ban of at least a year and an unlimited fine, as well as a possible jail sentence of up to six months.
"Furthermore, an endorsement for drink or drug driving will sit on your licence for 11 years and you'll have to declare the offence when you apply for car insurance for five years. So the message is clear: if you're in any doubt about your sobriety, don't drive. The temporary inconvenience you might suffer by not driving is a far better option than the life-changing upheaval that follows a conviction."