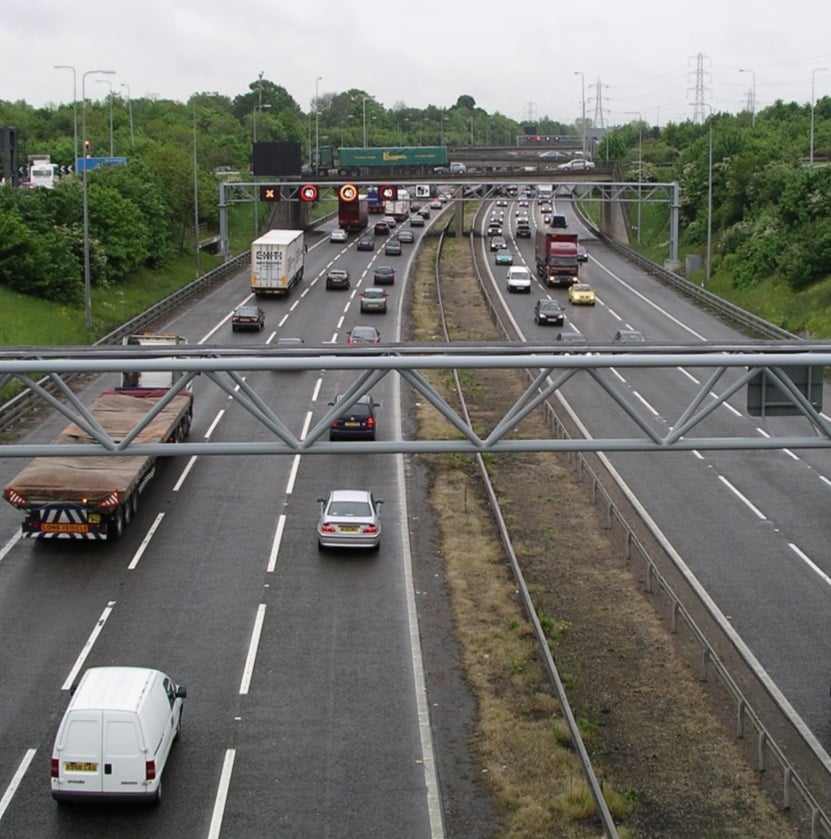 LOW: Do you back the 60mph limits?
Proposals to enforce 60mph motorway speed limits would cause MORE accidents, the Alliance of British Drivers (ABD) have blasted.
It has been revealed that, between junctions 3 and 4 of the M3, the speed limit could be reduced to meet EU pollution laws.
However, the ABD claim the 'stupidly low' threshold would incite inattentive driving and make the motorway more unsafe.
The Alliance also slammed the government for 'pandering to naïve but vociferous lobby groups who have no real perspective on safer driving'.
Nigel Humphries, of the ABD, said: "Driving at a speed with a good balance between speed and safety demands that the driver give full attention to the road.
"When drivers are forced to drive at absurdly low speeds, they stop paying attention, because they no longer perceive any risk.
"Their mind wanders off to other worries."
The ABD call for the removal of 20mph speed limits, the retention of 60mph speed limits on rural single carriageways, a motorway speed limit increase and national speed limit standards.