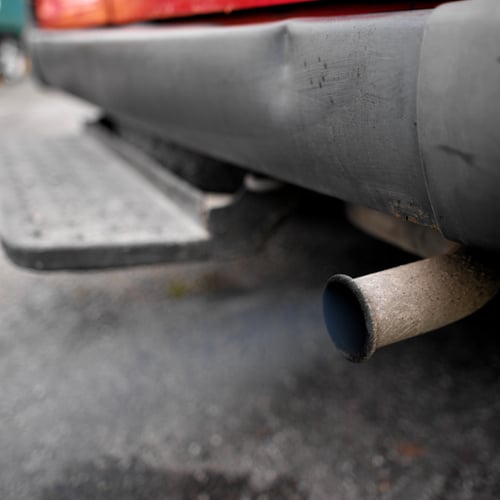 BENEFITS: Study will assess low-carbon LCVs
Emissions Analytics have begun the real-world assessment of dual-fuel commercial vehicle emissions as part of a two-year project to help understand the benefits of low-carbon LCVs.
Funded by the Department for Transport and the Technology Strategy Board, the aim of the 'Evaluation of Natural Gas Trucks and Refuelling in Swindon' project is to measure the real-world running costs of low carbon commercial vehicles which have been converted to dual fuel (diesel and CNG).
Part of a drive to encourage road haulage operators in the UK to use low carbon vehicles, the project will see Emissions Analytics provide their unique laboratory-grade testing, carried out on the road, to capture extensive data and provide a more complete analysis for the project.
Containing a total of 41 Euro V vehicles, the project covers multiple vehicle manufacturers and operators.
With a quarterly test cycle, the project will test one of each model variant involved in the trial.
Each test will be conducted on an identical test route, with the vehicles running once on diesel and then on dual fuel the following day.
The route will be driven at the same time each day by the same driver, allowing for an accurate comparison between the different vehicles.
Nick Molden, Founder and CEO of Emission Analytics, said: "Although dual-fuel commercial vehicles work well on paper, it's important that we understand the real world benefits, across the variety of operating conditions they will encounter.
"Measuring emissions on the road is the only way to quantify those benefits."