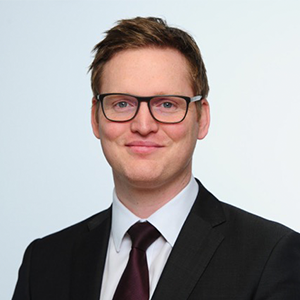 Andrew Tracey has been appointed Brand Country Manager, Alfa Romeo and Jeep, and takes up his new role immediately.
Mr Tracey (37) brings to Alfa and Jeep's UK operations more than 15 years' experience across senior roles in automotive sales, marketing, product and planning functions. He has most recently held the role of Head of Marketing, Seat UK, overseeing the company's brand and product strategy.
He has also been Seat UK's Head of Planning, and has held managerial posts in sales operations, national planning and supply, and product.
Married with two children, he holds a BSc (Hons) in Business Management from University of Wales, Swansea.
"I am delighted to be joining the Jeep and Alfa Romeo brands at this exciting time," says Mr Tracey. "With award-winning products such as Jeep Renegade and Alfa Giulia already here to work with, I'm looking forward to the opportunities that cars such as the new Jeep Compass and Alfa Stelvio will present us as we further grow our business in the UK market."
Mr Tracey takes over from Damien Dally who has moved to a role in Fiat Chrysler Automobiles HQ, in Turin.