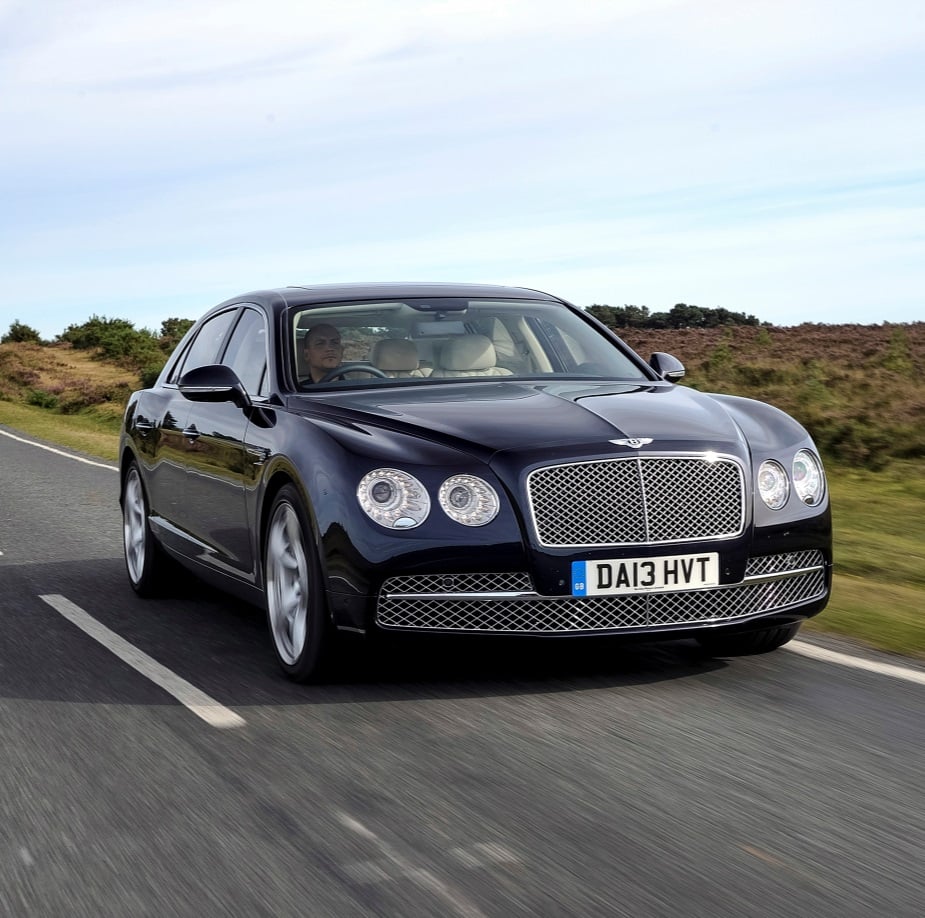 LUXURY: Public money spent on Bentley
Cut-laden councils are spending tax-payers' money on fleet cars worth up to £140,000, staggering new figures have revealed.
According to the research, undertaken by Intelligent Car Leasing, local authorities in Cheshire West, Birmingham and Dudley spend £50,000 per car on average – with the £140,000 Bentley Flying Spur owned by the former.
The statistics, compiled following a Freedom of Information request, found the average council car across the UK's 50 largest local authorities is worth £27,230.
However, councils in Hillingdon and Doncaster are shrewder spenders, with average car outlay coming in at £10,500 – £11,500.
More than 25% of all council cars are Ford models, with Toyota, BMW and Jaguar enjoying a share of around 8% each.
Pete McAllister, of Intelligent Car Leasing, said: "The results are fairly positive for the tax payer, as the average value across all council vehicles matches up with what the national average car price.
"There are obviously a few cases where too much money has been spent; but hopefully this study will allow all council fleet managers to evaluate their vehicle stock and maintain a positive focus going forward."