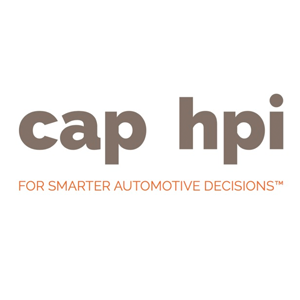 New figures released by automotive experts hpi reveal that its Crushwatch scheme helped finance and leasing companies recover uninsured supercars and premium vehicles worth almost £1m in just one month, saving the vehicles from potential disposal.
On the list of more exclusive vehicles to be secured in September was a top of the range Lamborghini Aventador valued at £318k, a Mercedes-Benz G-Class worth £103,700, a £91k Ferrari FF, an £86k Porsche 911, Bentley Continental GTC valued at £78k and a £58k Maserati GranTurismo.
hpi's Crushwatch is a UK-wide scheme that helps lenders minimise losses and help keep roads safer by reclaiming their assets from the police. Uninsured vehicles which may otherwise be put up for sale at auctions or, in the worst case scenario, sent to the scrap yard, are reunited with their legitimate owners as part of the initiative.
In September alone, a total of 10 vehicles valued collectively at £966,800 were saved by the scheme, which was launched in 2008 to assist UK Police Forces and Enforcement Agencies with checking vehicles prior to disposal. Of the ten highest valued vehicles recovered, seven were through the Metropolitan Police.
Across the whole month, vehicles worth a total of £9,085,260 were confiscated for being driven without valid insurance and were identified to the finance and leasing companies who legally owned them. The collective 2017 figure is expected to eclipse last year's record high of £65m.
Barry Shorto, head of industry relations at hpi, said: "Prior to the existence of hpi Crushwatch, the likelihood was that these vehicles would have been disposed of without the knowledge of the finance houses, their rightful owners. The ultimate objective is to help the leasing and finance sector clamp down on the problem and ensure dealing with it remains a significant priority
"Alarmingly, the hpi Crushwatch figures highlight that a minority of drivers of high value cars believe they are above the law and exempt from taking out insurance, causing a risk to other road users and pedestrians. This is not the case and hpi will continue to work closely with UK police forces to ensure offenders are caught and dealt with appropriately. It's not just a safety issue but also about reclaiming vehicles across the UK which otherwise may have ended up at auction or even on the scrap heap."