Princess Royal to make FTA appearance
By Kyle Lindsay
Wednesday, May 28, 2014 - 12:15
Comments (0)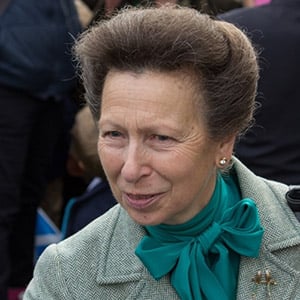 HONOUR: Princess Royal to attend FTA celebration
Her Royal Highness The Princess Royal will be the guest of honour at a special event to mark the Freight Transport Association's (FTA) 125th anniversary.
Princess Anne, a patron of international development charity Transaid, will make an appearance as the FTA return to their original home of Mansion House, London, on Wednesday, June 18.
Mansion House is the location where, in 1889, Sir James Whitehead, Lord Mayor of London, first brought FTA's forebears together under the banner of the Mansion House Association on Railway Rates.
The Association has been supporting the interests of the transport industry ever since, undergoing many changes.
Theo de Pencier, Chief Executive of the FTA, said: "It is a great honour for us to be joined on this special occasion by Her Royal Highness the Princess Royal, who continues to give the transport industry and Transaid so much of her time, support and encouragement.
"We very much look forward to celebrating FTA's 125 years as the voice of the transport industry at the Mansion House, which is such an important place in FTA's history."
Image courtesy of Paisley Scotland, with thanks.