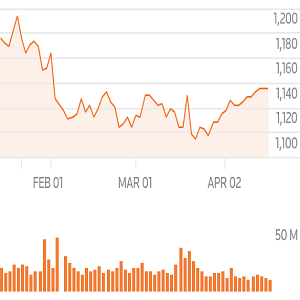 Nissan will cut hundreds of jobs at its Sunderland plant, Britain's biggest automotive factory, as it tackles declining demand for diesel models across Europe, a source told Reuters on Friday.
Sales of the Qashqai and Juke have fallen by 35% this year as compared to a general decline in sales of 12%
Staff and management are in discussions regarding these operational changes. "We will be managing a planned short-term reduction in powertrain supply and plant volumes," the firm said in a statement.
Following major consumer concerns regarding diesel, UK demand has fallen by a third, so far this year – exacerbated by proposed restrictions and even out-right bans of diesel in several cities around the world. Vehicle tax has also been a factor in consumer choice.
Nissan is still planning to bring new models for production in the UK as announced in 2016, and were at pains to point out that the changes were not linked to Brexit.
"This is not related to Brexit. In time we expect volumes to increase as we prepare to launch the next generation Juke, Qashqai and X-Trail."