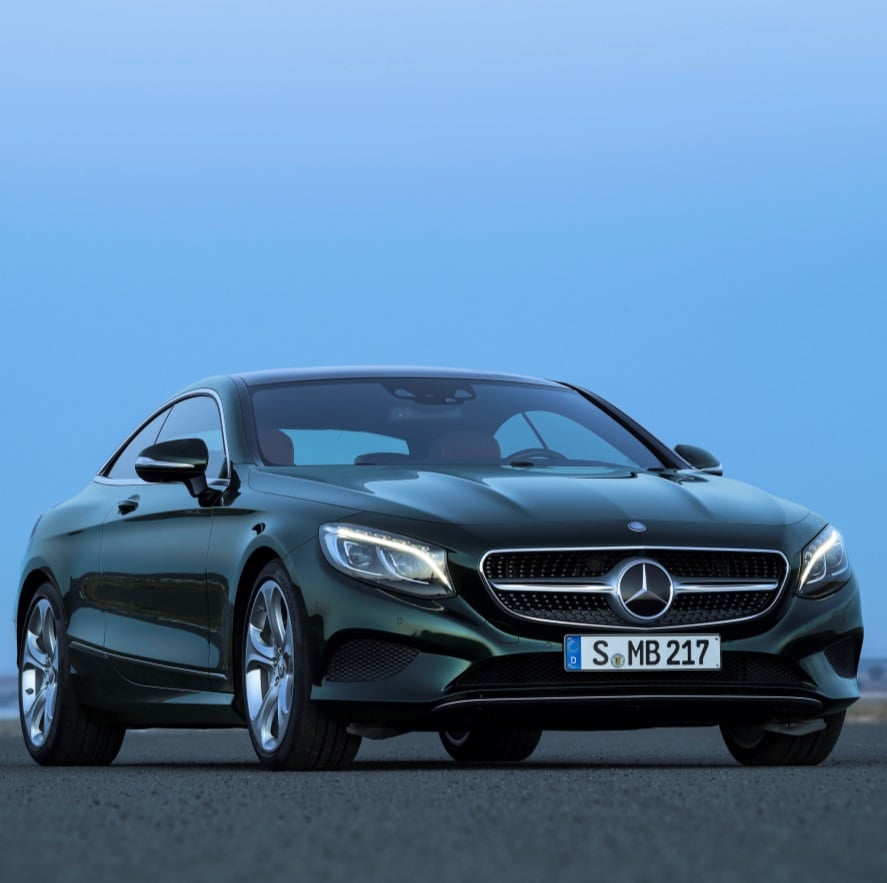 UNVEILED: New S-Class Coupe
Mercedes-Benz have unveiled the new S-Class Coupe ahead of its Geneva Motor Show Debut next month.
The vehicle, which will premiere an active curve tilting function for enhanced drive comfort, features a panoramic roof.
It will be available with numerous new assistance systems, including pedestrian detection, Active Lane Keeping Assist, Adaptive High-Beam Assist and Night View Assist Plus.
Other equipment features will include an Air-Balance package, Warmth Comfort package and Seat Comfort package.
The S-Class Coupe has a wheelbase of 2,945mm, and is 5,027mm long, 1,899mm wide and 1,411mm high.