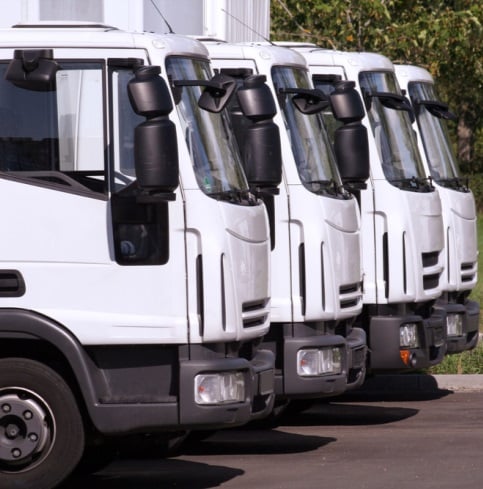 TARGET: Logistics industry in strong position
The logistics industry is on track to reduce carbon emissions ahead of target, according to the Logistics Carbon Review 2014.
Released at the FTA's annual LCRS Cutting Carbon, Cutting Cost Conference last week, the report incorporated the fourth annual results of the Logistics Carbon Reduction Scheme (LCRS).
It revealed that the freight industry is contributing well to national climate change reduction targets, with LCRS members collectively reducing carbon dioxide equivalent (CO2e) emissions between 2005 and 2012.
Rachael Dillon, Climate Change Policy Manager at the FTA, said: "The results in the Logistics Carbon Review continue to prove that industry can contribute to national climate change reduction targets without the need for regulation.
"The LCRS is able to provide a robust yet simple methodology to monitor industry's carbon footprint allowing any size operator to participate."
The report shows that the average tonnes of CO2e per LCRS member reduced by 3.4% between 2011 and 2012.
Projecting the reduction in emissions from 2010 also shows that the scheme is on track to meet its carbon reduction target in 2014, one year earlier than anticipated.
"The Logistics Carbon Review shows there is real appetite from industry to set its own destiny on carbon reduction actions by recording, reporting and reducing carbon emissions," added Ms Dillon.
"It is important, however, that the LCRS continues to grow in membership so that we can demonstrate the progress the whole industry is making.
"I would urge operators to join this free of charge scheme to make their contribution known."