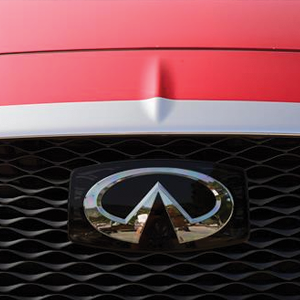 In a market showing a decline of over five percent in 2017 there are not many manufacturers who can claim a double digit increase in registrations over 2016.
INFINITI UK has managed to increase their volume of registrations by 22% during calendar year 2017, according to the recently released Society of Motor Manufacturers and Traders (SMMT) registration figures. A remarkable achievement in a year with no new volume product launches for the brand in the UK.
Barry Beeston, INFINITI UK Regional Director, commented, "For INFINITI to continually grow in the UK under the changing conditions faced by the industry is a testament to the professionalism of our sales centres and the quality products INFINITI provides to our customers. Q30 and QX30, both of which are produced in Sunderland, is the right sized car for the UK market and are proving popular with our growing number of customers."
INFINITI will continue to move forward in 2018 with the launch of another world's first as the new QX50 arrives in various global markets, powered by the technically advanced Variable Compression Turbo engine. An engine that has been in development for over 20 years.