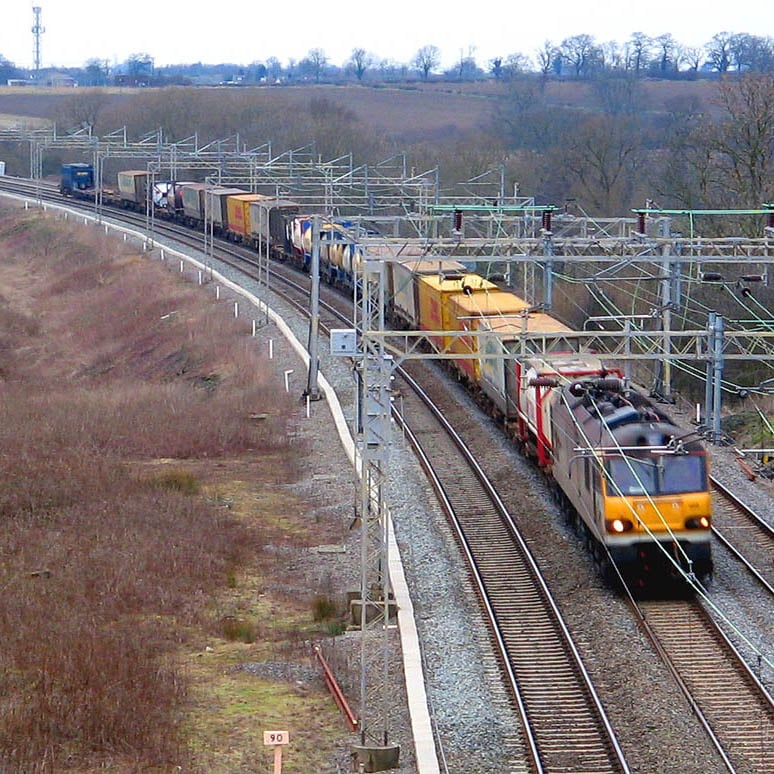 Coming soon – railway-line congestion
Coming soon – railway-line congestion
Getting more freight onto rail and water could significantly reduce road traffic, improve congestion and be better for the environment, according to new research carried out for Campaign for Better Transport.
Government research has played down the potential benefits of the transfer from road to sustainable methods by only looking at national averages across all strategic roads.
However, this new research also looked at specific routes which typically tend to be more congested because of more long-distance HGV traffic, particularly to ports. HGV traffic overall could fall by 21 per cent, and congestion could fall by 15-25 per cent were rail and water freight both to increase by 50 per cent on these routes.
Philippa Edmunds, Freight on Rail Manager, Campaign for Better Transport, said: "While the Government is committed to investing significant funds in the railways and in rail freight in particular, it has underestimated the full extent to which this investment could reduce road congestion.
The Government should take account in its forecasting and modelling, and in its policy and spending, the potential to shift HGV traffic to rail and water and the congestion, safety and pollution benefits of doing so."