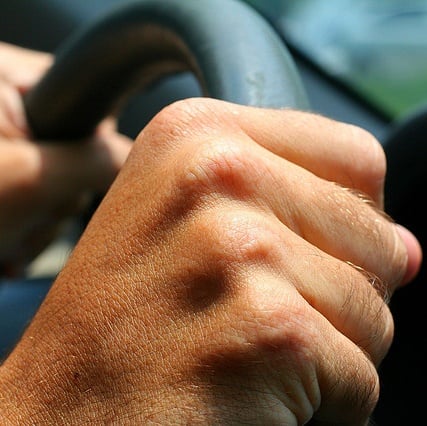 The Freight Transport Association (FTA) has today (23 February 2017) received clarification from the Department for Business, Energy and Industrial Strategy (BEIS) after confusing guidance was published by the Skills Funding Agency (SFA) questioning the funding of the apprenticeship LGV driver standard.
The guidance sent out by SFA to training providers seemed to imply that any training related to acquiring licences that were a statutory requirement would not be funded.  FTA sought immediate clarification from the BEIS, to confirm that the standard would still be funded via an apprenticeship.
BEIS has replied to FTA assuring members that, as the training is supporting the knowledge, skills and behaviours necessary to achieve the standard, then the training will be funded.
Sally Gilson, FTA's Head of Skills Campaigning commented, "It is vital that logistics companies have the LGV driver standard funded within apprenticeships, especially for Apprenticeship Levy payers who will be using their levy funds to train new drivers.  The freight and logistics industry still needs to recruit 35,000 new drivers to fill its skills gap, and apprenticeships will play a vital role in training and delivering these new recruits."