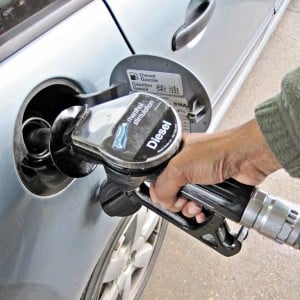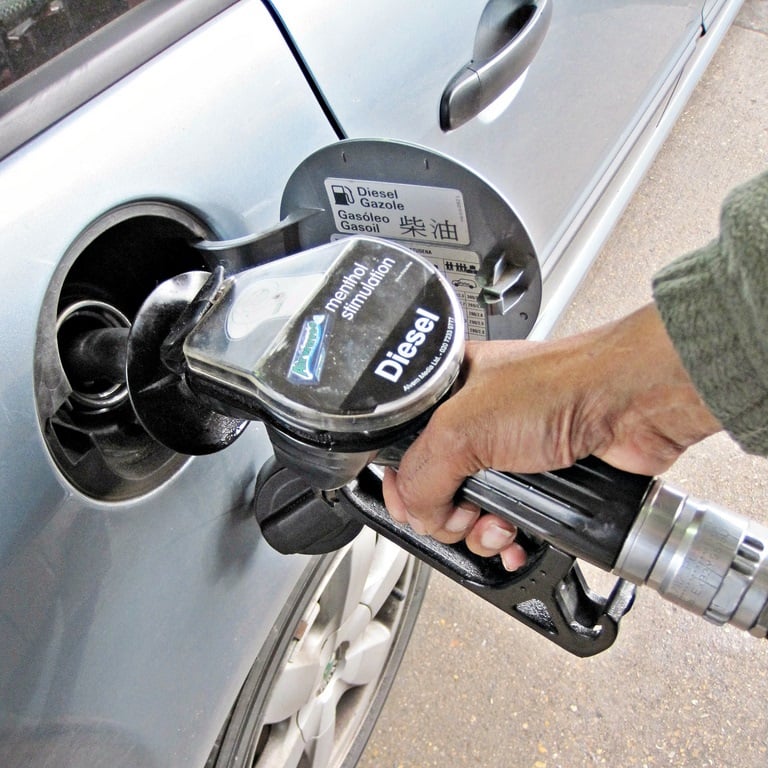 Used diesel cars are showing no signs of losing their appeal with trade buyers and their customers according to Aston Barclay's 2017 Market Insights report.
Average diesel prices have increased £601 since Q1 2016 to £8,829 in Q4 2017, while ex-fleet diesels reached a two-year high rising 11.4% to £10,076 in Q4 2017 helped by a fall in average age and mileage to 41.1 months/54,415 miles.
At the same time average used petrol prices increased by £426 from Q1 2016 to Q4 2017, while ex-fleet petrol prices stagnated over a 24-month period at around £7,250.
Generally, 2017 saw a strong used market only faltering in Q2 partly due to dealers pushing new car sales into March as a reaction to new 1 April VED changes. This retail activity meant trade buyers had greater used stock choice in April and May earlier than usual which contributed to a Q2 price fall to £6,485 from £6,609 in Q1. Prices however picked up again finishing Q4 at £6,991, just £174 shy of the Q4 2016 average market price.
Alternative Fuelled Vehicles (AFVs) are slowly growing in volume at auction (from 2-3% of all cars) with the higher average mileage versus diesel (64,700 v 54,415 miles) showing they are playing a working role on company fleets.
"2017 delivered a stable used car market, with used diesel demand and prices remaining strong. We are confident the market will remain buoyant until the Easter break where it could suffer from a seasonal slow-down. The continued fall in new car sales will see fewer dealer part exchanges entering the used market, but higher used car volumes are likely to balance this shortfall in 2018 as cars come back from the peak new car sales years of 2013 and 2014," explained Martin Potter, Aston Barclay's group operations director.
Dealer part exchange market insight
For the first time Aston Barclay's insights report includes analysis of the dealer part exchange market which it divided into Young (55-78 months), Older (79-126 months) Budget (126 months +).
The average value of Young part exchanges sold by dealers increased by 36.4% from £4,286 in Q4 to £5,848 in Q2 2017 against a background of a falling average age and mileage (69.2 months/67,441 miles in Q1 2017 to 67.7 months/62,305 miles in Q4). Retailer demand for this 'prime retail stock' remained strong throughout the year.
Used prices of Older part exchanges also rose and in Q4 peaked at £2,679 compared with £2,292 in Q4 2016. Average mileage fell to 79,000 miles in Q4 2017 compared to 82,709 in Q4 16, while average age remained consistent across 2017 at around 104 months (8.6 years). Older part exchanges accounted for 45% of dealer part exchange volumes in 2017 with independent used car retailers making healthy margins on this profile of used car.
41.2% of dealer part exchanges sold were in the Budget category. A Budget part exchange was typically worth between £771 in Q1 and £880 in Q4 2017. The increase in average price was more dramatic in 2017 than prior years and while this sector of the market is sometimes overlooked there is still strong retail demand for cheap, affordable cars as volumes have been slowly depleted over the years by new car scrappage deals.