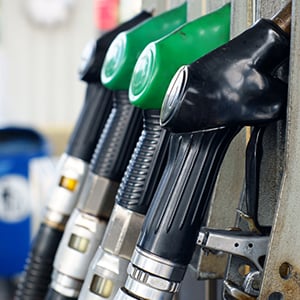 FUEL CARDS: Hants Chamber enlists
Hampshire Chamber of Commerce has appointed The Fuelcard People as its preferred fuel cards supplier.
1,600 member companies, across the southern county now have access to discount diesel and petrol, not just throughout Hampshire, but across the country.
Andrew Finney, Chairman/President at Hampshire Chamber of Commerce, said: "We wanted to appoint a supplier which offers not just significant fuel cost savings, but genuine personal service.
"We looked at a number of factors which, taken together, would mean finding our members the best possible refuelling deal.
"The Fuelcard People offers an unbeatable combination of service, savings and security."
Steve Clarke, Marketing Manager at The Fuelcard Group, said: "We are proud to have been appointed, because we believe that fuel cards should offer more than cost savings.
"Now, Hampshire Chamber members do not have to drive around looking for the best refuelling deal, because they already have it."