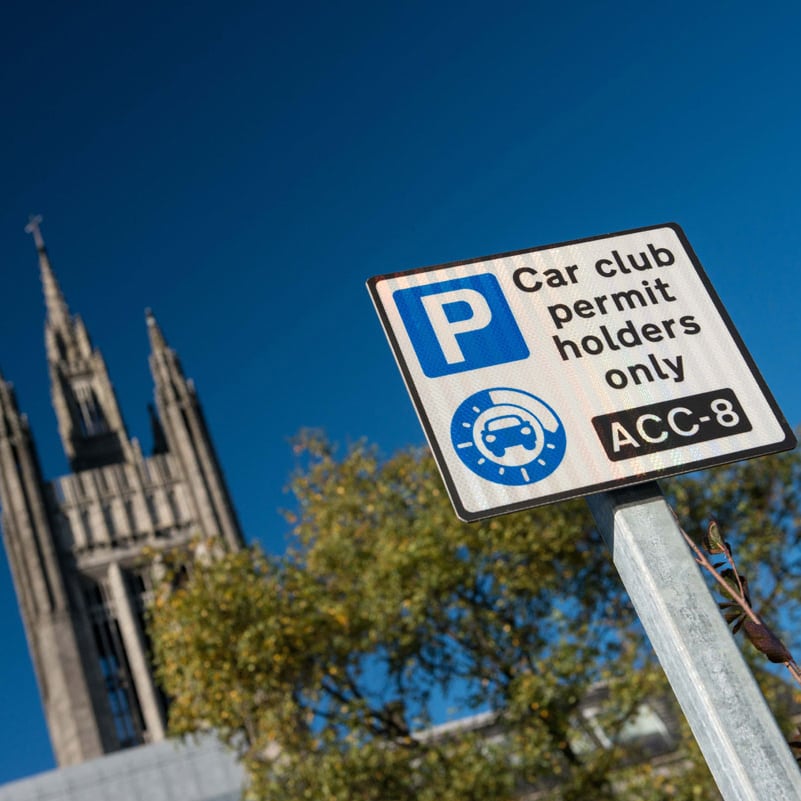 The first rule of car club…
City Car Club appointed official car sharing partner to improve local people's access to sustainable transport.
Initially City Car Club will operate 27 vehicles from parking bays across the borough with 25 cars and two vans. However, there are already plans to further expand its presence across Greenwich in the coming months.
City Car Club was appointed after a competitive tender process and will replace the incumbent supplier as the borough's sole car sharing provider.
Recently acquired by Enterprise Rent-A-Car, part of the world's largest vehicle rental business, City Car Club has a track record of building strong and committed community membership wherever it operates.
With 9,000 members already in London and more than 30,000 across the UK, City Car Club is one of the UK's leading providers of car sharing for both private and business users.
Councillor Danny Thorpe, Royal Borough of Greenwich cabinet member for regeneration and transport, said: "We were one of the first boroughs to offer a car sharing service and we want to continue to encourage as much uptake as possible. Joining a car club is a great way of saving on the costs of car ownership and is more environmentally friendly.
City Car Club managing director Brian Swallow, said: "We're really looking forward to showing the people of the Royal Borough of Greenwich – as well as other club members from around the UK – what we can do for them."