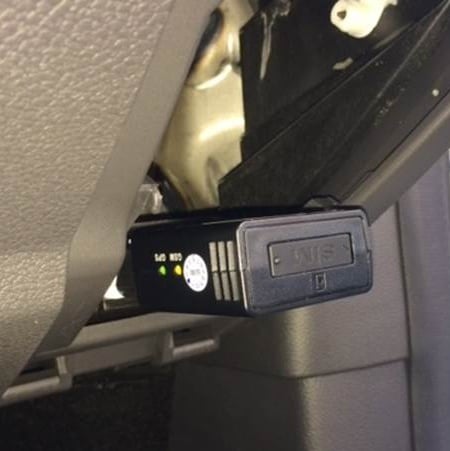 Driver profiling is becoming an attractive proposition
In his latest article for FleetPoint, Phil Shirley looks at how technology can factor in to reduced fleet insurance costs
Fleet insurance costs have grown dramatically in the past two years – increase typically 30%, but if you use telematics to track driver performance you can control costs by reducing premiums.
Meeting criteria such as maximum speed notification, abnormal acceleration, braking, the duration and distance of each journey and the ability to identify both the vehicle and the driver, can result in "cashback' from your insurer.
A number of insurance companies are using "pay-as-you-drive" models, while others base premiums on a matrix of driver performance criteria. Targets can be renegotiated each year as part of an annual renewal.
Some insurers will also consider offering a discounted rate for fleets using telematics or other risk management services from selected partners.
One of the key areas that can provide tangible benefits, which can be clearly [and quickly] evidenced, originates from in-vehicle technology that monitors and reports on driver behaviour in the use of the vehicle, including harsh braking, acceleration, speeding and lane changing, for example.
The data that this type of technology produces will allow fleet managers to develop fleet risk policies and procedures that could lead to reduced cost of risk for their fleet exposures, although the difficulty for insurers so far has been a lack of evidence about the impact of telematics on fleet claims.
Most insurers are now actively investigating how telematics can help reduce premiums, but also reduce their exposure to risk. Driver behaviour profiling is becoming an attractive proposition because it offers insurers the ability to monitor driver risk and reduce it with remedial training.
Phil Shirley is head of content, media, and public relations with Navman Wireless, a world leader in vehicle tracking solutions