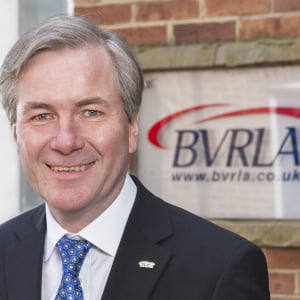 The BVRLA has welcomed 94 new members across all categories of membership during the first six months of 2016, taking the association's total membership to 853.
The majority of new members are leasing brokers and rental companies, with 59 of the former and 22 of the latter signing up. This reflects the continuing growth in popularity of vehicle rental and leasing and the vital role the BVRLA plays in helping its members to achieve and maintain compliance in an increasingly regulated environment.
Commenting on the increases, BVRLA Chief Executive Gerry Keaney said: "We are delighted to welcome such a diverse range of businesses into membership, and look forward to working with them in future.
"These companies have chosen to be part of a vibrant, collaborative trade body that promotes best practice and campaigns on behalf of the industry and its customers. We know they will display our logo with pride."