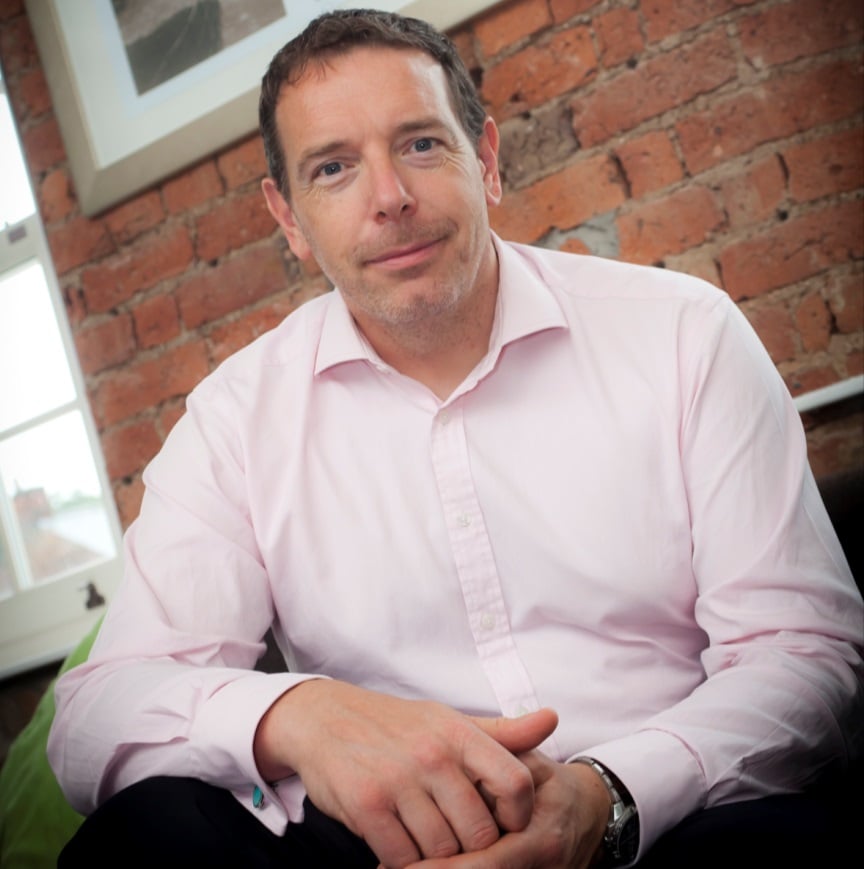 BOOMING: Ashley Sowerby, MD of Chevin
Economic sectors currently outstripping the overall economy for growth, such as construction and finance, are powering the UK fleet software market, Chevin have claimed.
The fleet management software company say they are having their best ever year-to-date based on deals largely taken from these sectors and also from across Europe.
Ashley Sowerby, Managing Director of Chevin, said: "The fleet software market is very much a story of two halves at the moment.
"The sectors of the economy that are still languishing with limited growth are not buying software but those that are more buoyant – notably construction, finance and distribution – are helping us towards a very strong performance.
"Where there is an investment mindset, it appears that there is a definite interest in investing in fleet software to increase overall fleet efficiency."
Mr Sowerby added that Chevin's other current new business successes were coming from Europe and even Africa, the US and Australia.
"We have completed some large deals in Europe in recent months and there are more to come that we hope to announce soon," he said.
"Increasingly, fleet software is an international market and, as a company, we can boast a genuine worldwide presence."