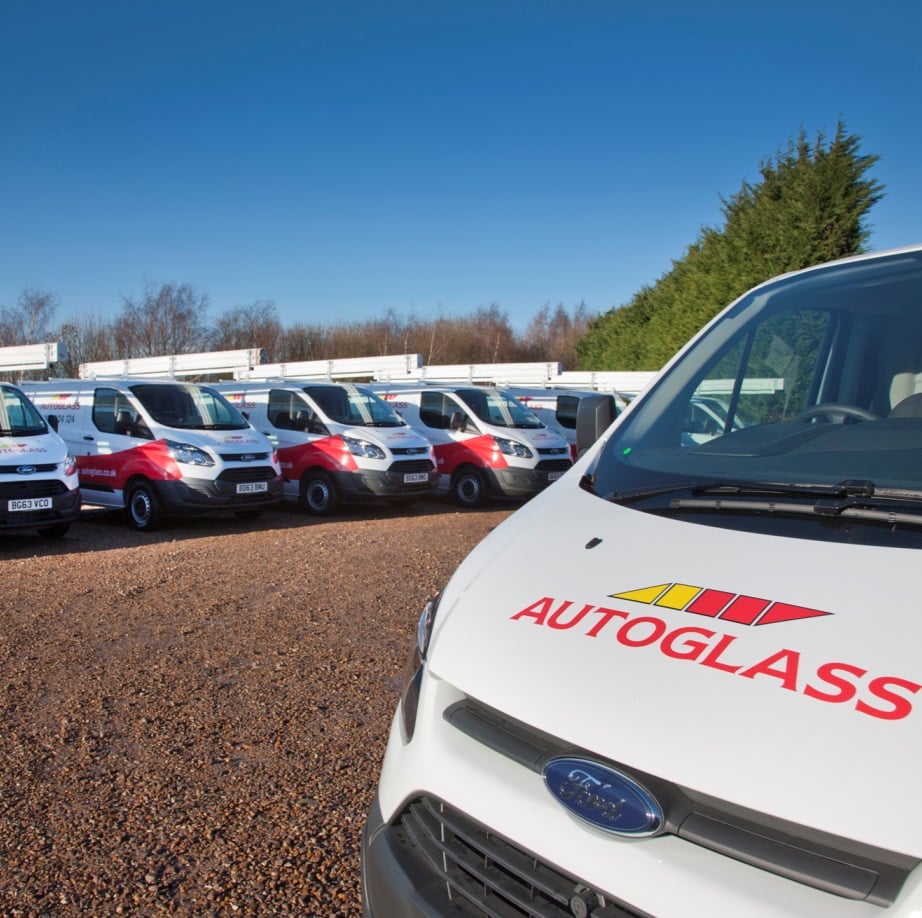 PARTNERS: Autoglass win Pendragon contract
Pendragon Contracts have selected Autoglass to provide drivers with a clear and consistent window replacement policy.
The alignment will aim to ensure that drivers receive high levels of customer service, focused on proactive and tailored interaction at every step of the journey.
Working to a clear SLA agreement that speeds up the repair and automatic billing processes, the team will register the vehicle on 1Link and authorise the work at the driver's home, place of work or at a safe location on their journey.
Sean Consadine, Operations Director of Pendragon Contracts, said: "We were impressed with the Autoglass proposition that puts the driver first, speeding up repair and replacement times and minimising vehicle downtime.
"Its bespoke service ensures the dedicated centre communicates effectively with the motorist every step of the way."
Jeremy Rochfort, National Sales Manager at Autoglass, added: "At all times our focus is on delivering excellent customer service.
"We are committed to providing Pendragon Contracts with a value-driven proposition that benefits their end users for the long term."