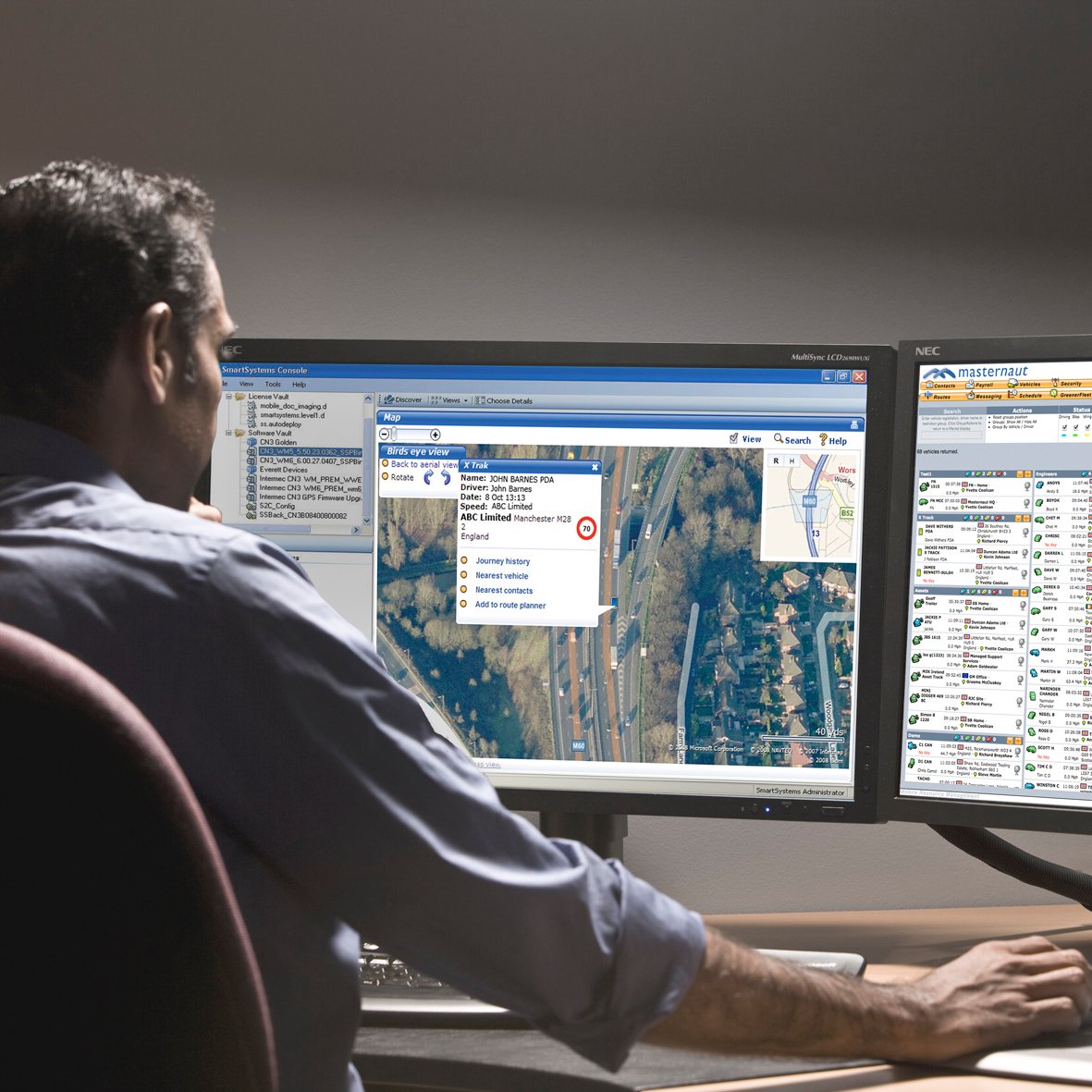 Masternaut branching out
Masternaut launch Change Management Consultative Service as telematics moves beyond fleet
The practice is aimed at businesses either implementing telematics for the first time or refreshing their businesses approach. The consultancy has key objectives – to ensure that the business is prepared for the implementation and to drive as much benefit as possible from telematics.
Programmes are centred on a variety of factors including risk management, fuel savings, fleet utilisation, process engineering health & safety, emission management and employee communication. The service has become an integral part of embedding telematics in customers business and builds on Masternaut's strong experience of medium to large-scale implementations for some of the UK and Europes's biggest brands.
"Our Change Management Practise provides significant return on investment for businesses with large fleets. We will aim for a 10% cost reduction as a minimum. It's something we've been offering clients for over a year so we have built up significant experience. Our clients in deploying or refreshing the solution have seen the value of engaging with the business at every level and it helps us drive ROI deeper and faster" says Richard Tindle Professional Services Director.
"What's often overlooked by telematics providers is bringing employees on board and demonstrating that it isn't a 'big brother' exercise, but a programme that can help them and the business. Telematics is no longer the preserve of the fleet manager or depot manager – the likes of HR, Finance and the CEO want to see the benefits across the business, so preparing properly and following up post implementation is essential to ensure all parties get what they want out of the system" he continued.
Companies to have benefitted from Masternaut's Change Management Practise so far include Balfour Beatty, Speedy Hire, Office Team, United Technologies and PH Jones.
As part of a typical change management project, Masternaut carries out a benchmarking and calibration process to ensure that drivers have the correct set-up for their vehicle type and driving style. The practice team produces training booklets for employees and engages with unions or workers' councils to ensure they understand how the implementation will work. Following implementation, the Masternaut consultants work closely with customers to ensure the benefits are sustained and 'bad habits' in driver behaviour don't return.