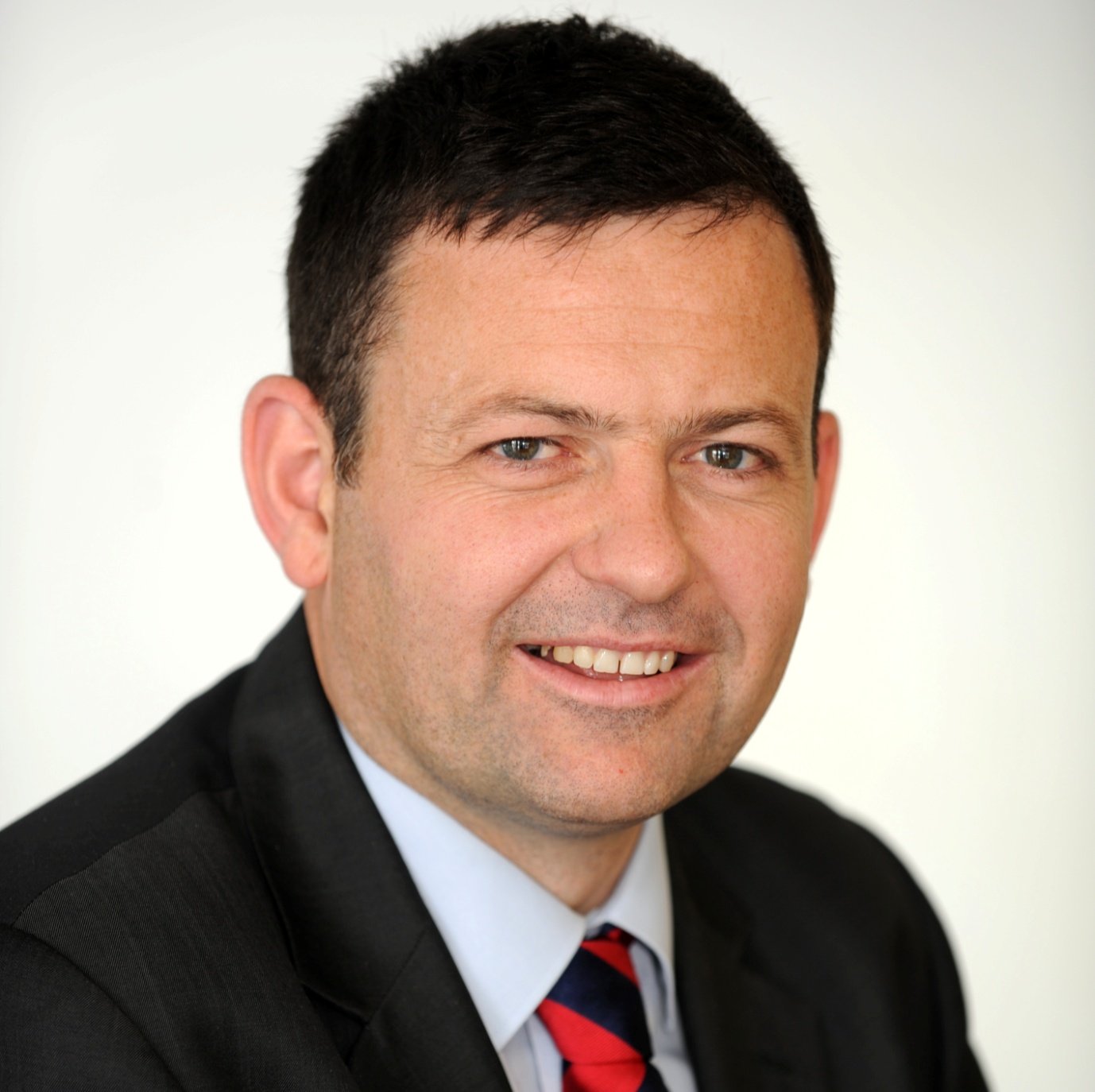 Adrian Bewley, Head of Business Rental, Enterprise
Customer service is one of the most important KPIs on which a fleet partner is measured.
You can cut costs and reduce emissions all day long.
But if your customer's employees – or in the case of fleet companies, their customers' employees – have a rough time working with you and aren't satisfied, you won't keep the business.
In recent years, the provision of rental cars to corporates has become an increasingly impersonal business and my concern is that this has had a direct impact on service.
In the first instance, online booking tools offer many benefits to customers and provide invaluable controls and metrics.
These enable companies to save costs and improve how they access vehicles 'on demand'.
But the prevalence of delivery and collection (D&C) as the preferred option for many business customers also creates more distance.
Keys are simply dropped off and collected later from a pre-agreed spot.
Who would know the rental company even had employees?
But automating the process this way, with a focus on how to make the underlying transaction more efficient, can actually be less effective in the long run.
Fleet services such as rental are complex and can be trickier to use than many employees might imagine, especially if they've have never used them before.
Unhappy employees mean inefficiency.
Service matters.
And if you want great service, we believe that the 'human touch' is not only essential but irreplaceable.
At Enterprise we've recently found this out, with a significant increase in the service scores achieved with key fleet and corporate customers by increasing our direct contact with end-user drivers.
Through a series of phone or face-to-face conversations from the moment of booking, through to the delivery and collection of the vehicle, our data proves that more driver contact is increasing the quality of service.
As noted above, in the business environment this vital 'human element' has often been eroded from vehicle rental.
Most fleets favour online booking and have a preference for D&C, where there may be little or no contact between the renter and the car hire company.
But at a time when businesses are increasing their dependence on rental in order to reduce the cost, environmental impact and risk of the grey fleet, often contrary to their existing employee culture where mileage reimbursement may be the norm, a memorable experience can make all the difference.
It's not just about calling the drivers when they book the vehicle or before the vehicle is delivered to confirm any change in location.
It's about being able and willing to capture customer preferences around vehicle type, Pick Up service, delivery location and timing details and then using this data on all subsequent occasions to ensure the best experience every time.
Why does this matter?
The fact of the matter is that growth in corporate car hire means many people may be using a rental vehicle for the first time.
In addition, fleets that have recently shifted from grey fleet want their employees to have a great car hire experience to help cement their decision.
So if you've been used to driving your own vehicle all the time, and suddenly you're driving a dozen different types of rental car over a few weeks, it can be a shock.
That's why if you're getting a car you've not driven before, with a new type of ignition or brake, a call or email (or even a note in the vehicle) explaining how it works adds that vital personal touch.
Or the Pick Up return journey offers the perfect opportunity to discuss and explore preferences.
There are softer factors too – and again this is where the human touch comes in.
The rental firm's employees can reverse into a parking spot so that it's easier to drive the vehicle away.
They can check that there's nothing blocking the doors or the boot so they can be readily opened.
They can try never to leave the car parked where the driver needs to walk through a puddle or rough ground to get into the vehicle.
For frequent renters, they might even tune the radio to that customer's favourite station.
Competitive daily rental rates and branches in the right places help us win the business upfront when the contract is tendered.
However, service is what keeps companies coming back for more because employees are happy with the experience.
Even with so many digital tools available to businesses, there is a very real argument for increasing – not decreasing – the amount of human contact in the rental process.
Like all other areas of fleet provision, it's a complex area and being able to talk to someone can help people better understand how it works – especially if they're not as expert in it as they think they are.
I suspect other fleet suppliers would find that their customer satisfaction scores improve the more they're actually able to talk with the drivers who use their services every day.
A fast, smooth online transaction might be all you need when you're buying a book from Amazon, but let's not lose sight of the fact that business travel is a lot more complex.