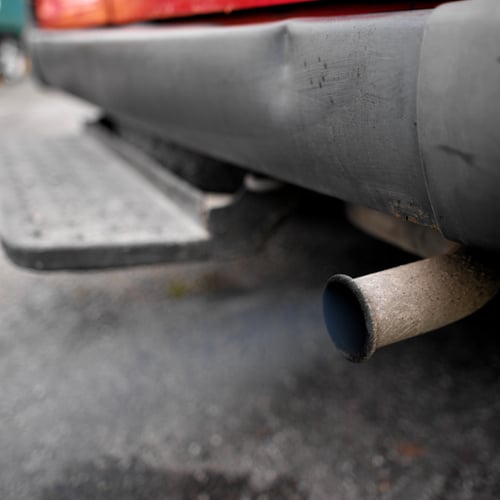 Suggested limit of 130g/km of CO2 for cars and 170g/km for vans.
Public sector fleets are increasingly using fleet software to enforce policies on CO2 emissions limits, reports Chevin Fleet Solutions.
The European Clean Vehicle Procurement Guide, part of the new EC-funded Green Fleets project, suggests setting limits of 130g/km of CO2 for cars and 170g/km for vans.
However, Chevin says that this trend has already been underway for some time and that many public sector bodies are already beating these targets.
David Gladding, sales director, said: "Having a CO2 ceiling for the vehicles operating on your fleets is a simple but effective means of cutting emissions and improving fleetwide fuel economy, and we have seen it being increasingly being adopted […] We know this strategy works because we use it on our own fleet, enforcing a limit of 120g/km for our vehicles."
With schemes such as the ECO Fleet Stars Recognition Scheme – operated by Transport and Travel Research – recognising fleets in the UK making environmental commitments, this is an area where public sector fleets of all kinds are making greater and greater moves towards improving their performance.
Do you set a cap on CO2 emissions in your fleet vehicles? Let us know in the comments below