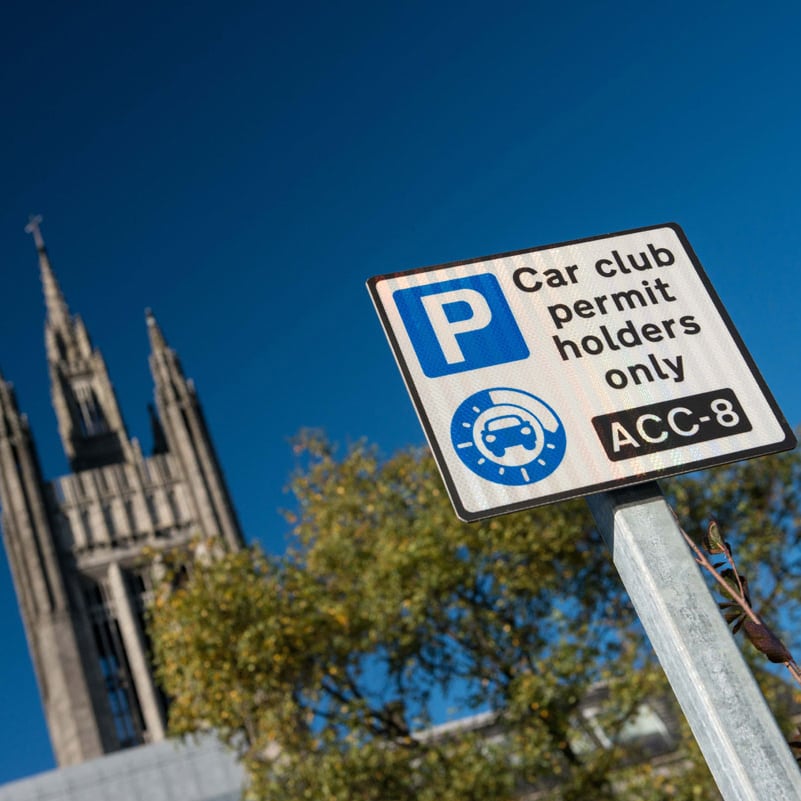 Giving it a boost
The British Vehicle Rental and Leasing Association (BVRLA) is supporting a new action plan to drive the growth of car club members in London.
The association will be working in partnership with Transport for London (TfL), London Councils, the Greater London Authority (GLA), Carplus and a range of car club operators in a new Car Club Coalition.
The Coalition has spent the past six months formulating the 'Vision for Car Clubs in London' – a strategy which sets out the actions required to see the number of London car club members reach one million in the next decade.
BVRLA Chief Executive Gerry Keaney, said: "Promoting new models of urban mobility is essential if we hope to deal with the issues of congestion, road safety and air quality that affect our cities.
"Car clubs, car rental and other forms of pay-as-you-go motoring are evolving at a rapid pace. The BVRLA will support this development by ensuring that operators are treated fairly by policymakers and get all the support they need to serve their growing customer base."
While the 'Vision for Car Clubs' strategy includes key points such as:
Developing a monitoring framework to build the evidence on the impact of car clubs
Transforming London's public sector fleets
Helping Londoners make the switch from private cars
Making parking management smarter and easier
Driving the uptake of low-emission vehicles
Transforming the profile of car clubs in London
Driving the uptake of car clubs in London's commercial fleets
The BVRLA will use its lobbying power to get greater support from government, better procurement from local authorities, and more take-up from the wider fleet sector. Currently, car clubs operate in 25 of the 33 London boroughs, though low awareness remains a key barrier to car club growth.
The news comes following DriveNow adding 30 electric BMW i3s to its existing London car sharing fleet.