With this week's release of government vehicle speed compliance statistics, DriveTech echo president of the AA, Edmund King's, sentiment and believe it is important that police forces have the necessary roads policing resource.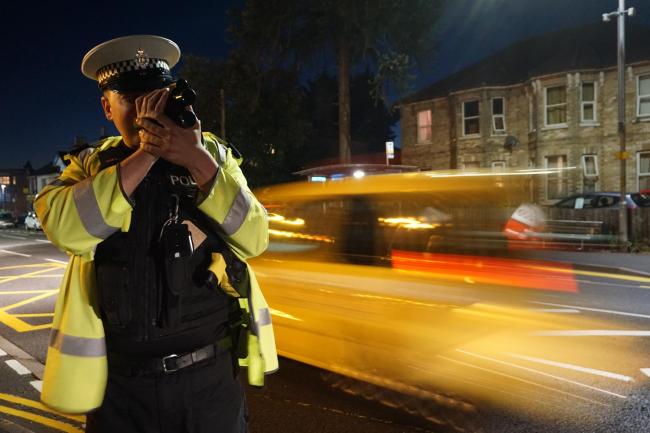 One of the headline findings of the research is that in 2018, under free-flowing traffic conditions, 46% of cars exceeded the speed limit on motorways compared to 52% on 30mph roads and 10% on 60mph roads.
Des Morrison, Director of police and public sector contracts at DriveTech commented:
"The speed awareness courses already in place across most of the country help educate and positively change behaviours (DfT Report May 2018). We need to work in partnership to reduce the number of killed and seriously injured on UK roads, with speed being one of the key contributing factors to many crashes. These statistics indicate a high propensity to speed, with over 50% speeding in 30mph areas."
Commenting on the Department for Transports road speed compliance statistics released this week*, Edmund King, AA president says; "More than half of drivers (52%) exceeding 30 mph speed limits on local roads is extremely concerning.
"Speed kills, so drivers should remember that lower limits on residential roads and are there for a very important reason.
"The next Prime Minister can become a champion of road safety, by reversing the cut to cops in cars who not only act as a deterrent, but also catch and penalise those with a heavy right foot."
---