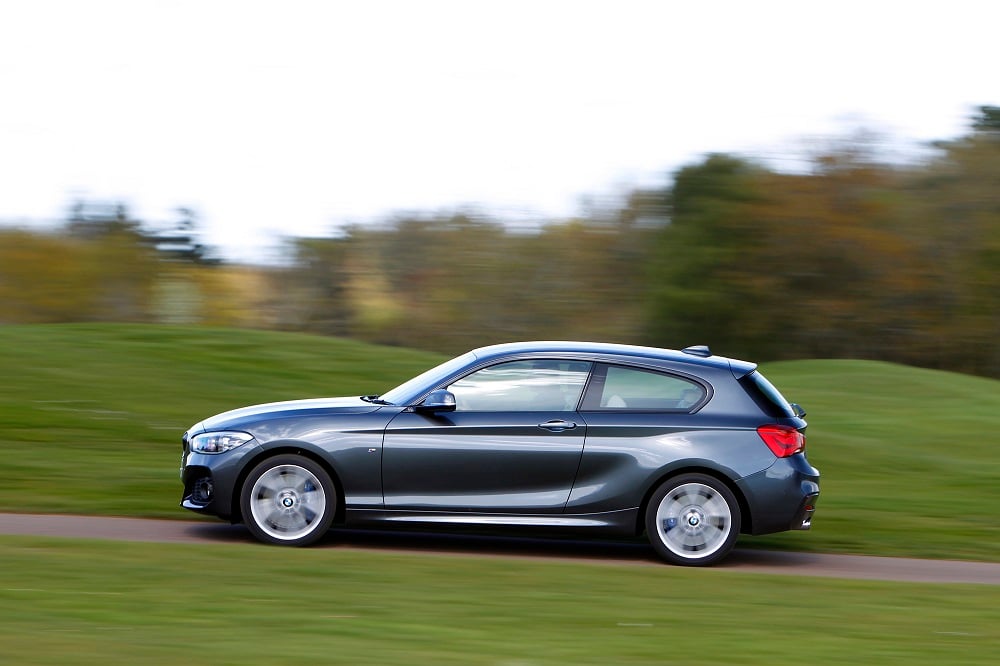 BMW Group has reported 239, 069 BMW and MINI vehicle registrations in 2018 with both brands significantly outperforming the total UK new car market which fell by seven per cent. The BMW brand accounted for 172,048 sales, a fall of two per cent compared to 2017, with one in ten customers now selecting an electric or petrol/electric vehicle.  MINI achieved a record UK market share of 2.8 per cent with sales of 67,021 vehicles representing a two per cent decrease over the previous year.
"Despite challenging trading conditions in the UK new car market, we have seen both BMW and MINI brands outperforming the market with the introduction of 11 new models during the year," said Graeme Grieve, Chief Executive Officer of BMW Group UK.
"Although the 2019 economic outlook remains uncertain, we will be further strengthening our product portfolio with a number of significant new models.  These will include not only the new BMW 1 and 3 Series but also several important luxury models such as the X7, the 8 Series Convertible and Gran Coupe, and Convertible and Coupe versions of the M8. In MINI's 60th anniversary year we will also see the new all-electric MINI which will be produced at our Oxford plant," Grieve added.
The BMW 1 Series 5-door was the brand's biggest selling model in 2018, closely followed by the 3 Series Saloon, the 5 Series Saloon and the X1.  BMW's results were also driven by a strong performance from the X Series models which saw 41,171 vehicles delivered to customers, an increase of 19 per cent compared to 2017 and including more than 5,oo0 new BMW X2 models. The BMW 2 Series range saw sales increase by 15 per cent with the Active and Gran Tourer models together accounting for more than 10,000 sales. 2018 also saw demand increase by over 25 per cent for BMW's electric and petrol/electric models with more than 17,000 customers choosing an alternatively fuelled vehicle, representing one in ten of all BMW brand vehicles sold.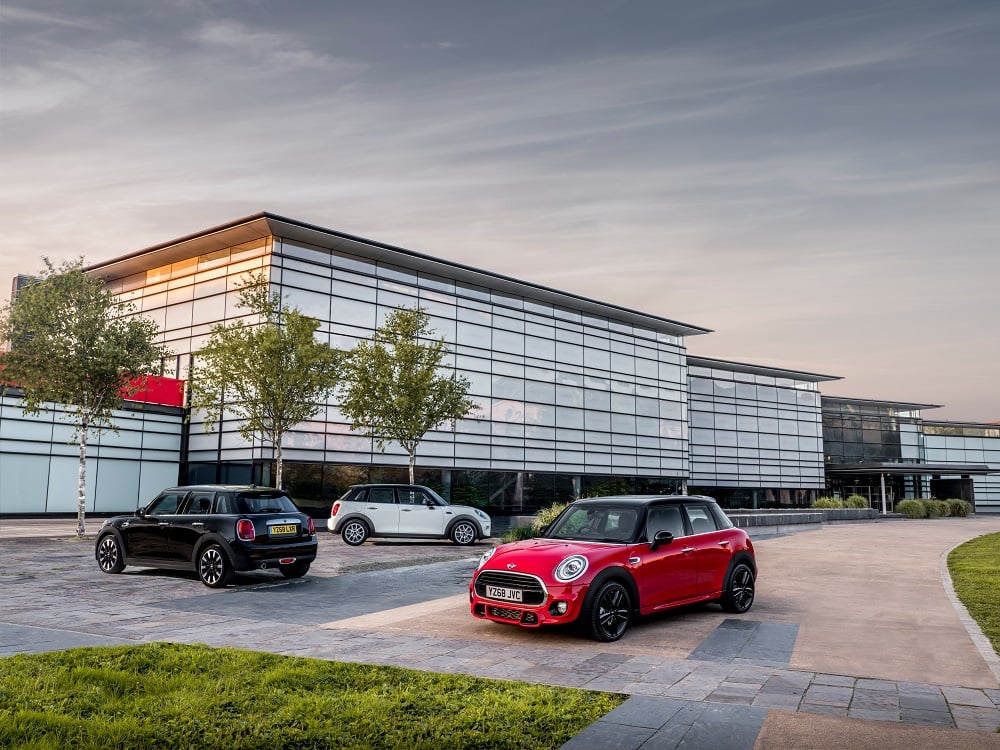 MINI UK's overall market share grew to a record 2.8 per cent in 2018, comprised of 67,021 vehicle registrations. The brand's biggest and most versatile model, the MINI Countryman, recorded a 25 per cent increase versus 2017 with 14,607 registrations, due in part to the extremely strong customer demand for the Plug-in Hybrid model with 2,306 vehicles registered.
MINI Hatch saw 38,995 registrations between the 3-door Hatch and 5-door Hatch models. The MINI Convertible was the best-selling convertible in the UK in 2018 with 5,909 vehicle registrations.
BMW Group UK sales: January to December 2018:
| | | | | | | |
| --- | --- | --- | --- | --- | --- | --- |
| | December 2018 | December 2017 | % change | Year to date 2018 | Year to date 2017 | % change |
| BMW | 11,600 | 13,471 | -14 | 172,048 | 175,101 | -2 |
| MINI |    7,211 |   7,127 |     1 |   67,021 |    68,166 | -2 |
| Total BMW Group | 18,811 | 20,598 |   -9 | 239,069 | 243,267 | -2 |