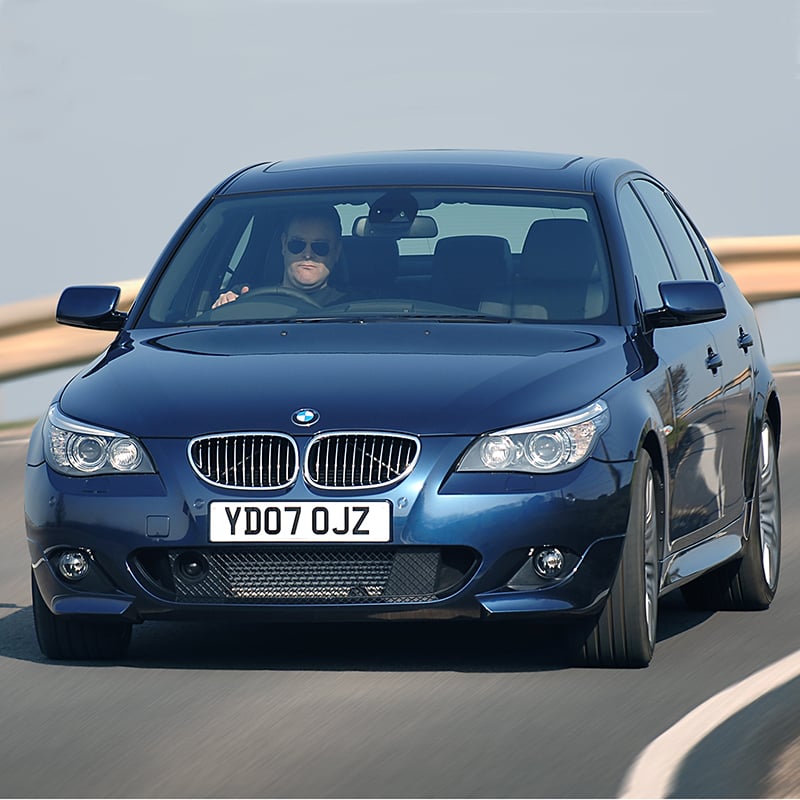 Dat driving face
The BMW 5 Series Saloon is the best company car for SMEs at the SME Company Car of the Year Awards.
Now in its 3rd year, the SME Company Car of the Year Awards are the only awards specifically aimed at companies in the small business and SME sector and recognise the best company cars and business car programmes.
The judging panel, consisting of independent small business specialists, overwhelmingly felt that the BMW offered the best driving experience and made the most financial sense for small business executives.
Despite serious opposition in the Best SME Directors Company Car class, BMW reigned victorious for the second time with the evergreen 5-Series. The judges felt that no rival can come close to the 5-Series' mix of performance, appeal, excellent driving satisfaction and value for money. BMW's electric i3 scooped top green company car and BMW Business Partnership was awarded best SME Company Car Programme.
Despite industry predictions of a levelling in the new car market during 2015, growth is still expected as economic conditions and business confidence improve. According to the Federation of Small Businesses' (FSB) fourth quarterly index for 2014, three in five small firms expect to grow their business in 2015, with many expecting to hire more staff, increase exports and grow their businesses in the first quarter of the year.