Industry body, the Institute of the Motor Industry (IMI), is continuing to work with the motor retail sector to address the skills gap.  Significantly, it has now reached 5,000 registered apprentices for end point assessment, underlining the level of demand for a clear pathway for new talent wanting to enter the industry. The strong engagement puts IMI on target to become the first choice End Point Assessment Organisation (EPAO) for the automotive sector.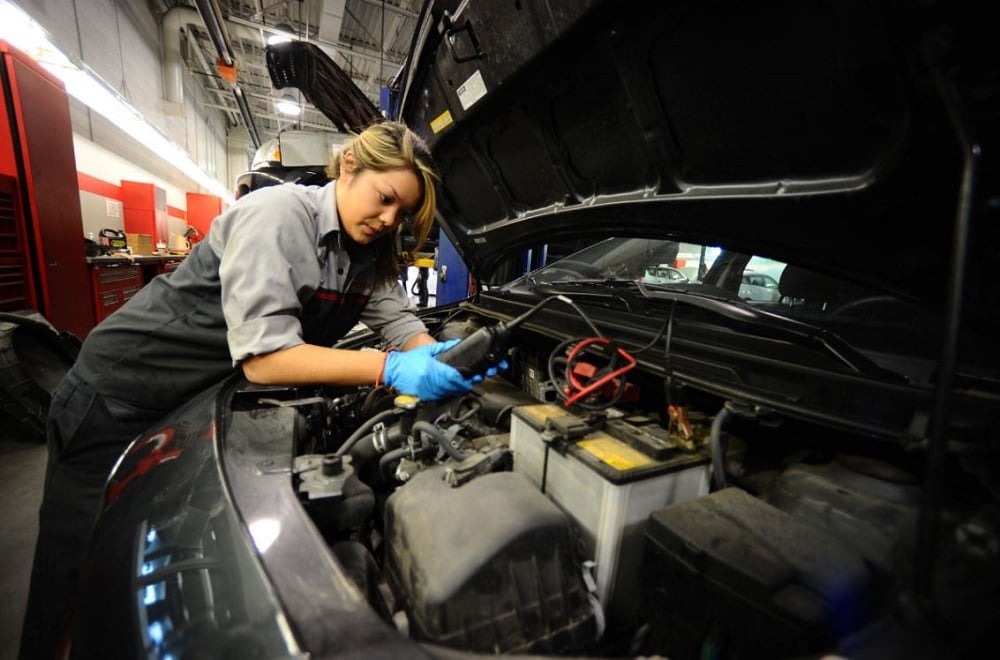 The IMI currently offers 14 different Apprenticeship Standards, recently launching three new ones for automotive repair professionals, demonstrating its commitment to help industry employers attract, develop and retain talent in motor careers.
Mark Armitage Head of Membership Products & Services, said: "Reaching 5,000 registered apprentices in our role as an End Point Assessment Organisation is an important milestone. The motor retail sector remains one of the strongest advocates of apprenticeships, but more needs to be done.
"As motoring technology evolves, with demand for lower emissions, connected vehicles and alternative fuel vehicles, the skills gap continues to widen.  This issue must be urgently addressed. The IMI is focused on helping businesses engage with young people and raise the quality of vocational training in the automotive sector and create a vibrant and sustainable pipeline of talent for the future. And as the next generation of workers head to their schools for A-Level and GCSE results, with career options front of mind it is vital that parents, schools and their future employers understand the genuine life-time benefits of vocational learning."