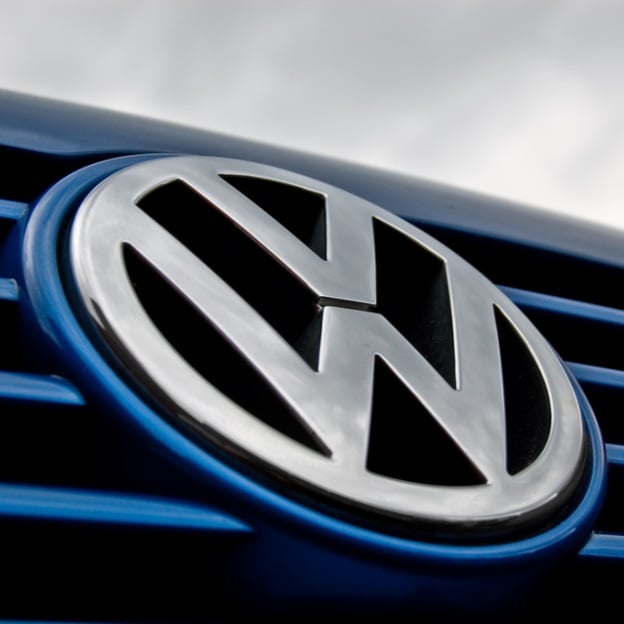 A sign of success
Multiyear deal brings traffic service to their cars
TomTom today announced a multi-year agreement with Volkswagen Group, one of the world's leading automobile manufacturers and the largest car maker in Europe, to bring its traffic service to their cars across Europe, beginning with Audi and Volkswagen.
TomTom have one of the most extensive bases of real-time GPS probes in the world, detecting the actual traffic situation on all roads. Recent industry benchmarks and awards have shown that TomTom Traffic covers more jams with fewer false alerts than its competitors, giving drivers a clearer picture of traffic conditions on every journey.
"We're delighted to announce this important partnership with Volkswagen Group, one of the world's premier car manufacturers, strengthening our global market leadership as the trusted provider of navigation technology", said Harold Goddijn, CEO of TomTom.
Volkswagen and Audi drivers will now benefit from the most accurate TomTom service available on the market with over 100 million kilometres of roads covered. Navigation systems can propose reliable alternative routes, saving drivers hours of travel time annually, while actively reducing fuel consumption.