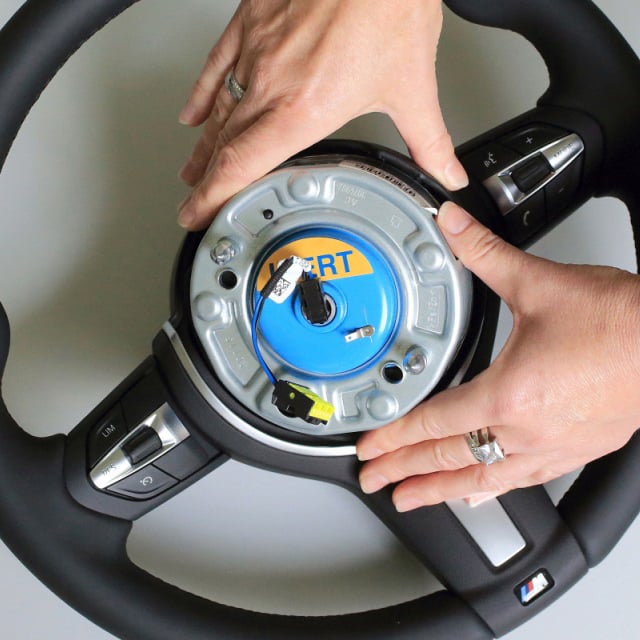 Look out
New developments in the Takata shrapnel airbags saga sees new safety checks launched by two major car manufacturers.
As covered in November last year by FleetPoint, a recall notice for all cars featuring Takata steering wheels was issued due to a problem with its airbag.
This was brought to the attention of the manufacturer when, late last year, a woman involved in a car collision received many injuries from the airbag exploding after impact.
So far the fault has been linked to five deaths, and Toyota has now said it will be recalling five million vehicles with Nissan accounting for the further 1.5 million.
Of the five million recalled globally, the majority had been produced between March 2003 and November 2007 with a total of 35 Toyota models affected.
Nissan have stated that over 100,000 models from 2004-2007 were being recalled in the UK including the Navara Pickup, Tino, Patrol Pickup, Almera, Terrano II, and X-Trail.
High humidity has been identified as a primary cause as the airbag becomes volatile resulting in them randomly inflating with too much force, shooting out metal shards.
Takata was threatened with legal action by the US National Highway Traffic Safety Administration last year when it failed to support a US-wide recall of vehicles fitted with its airbags.