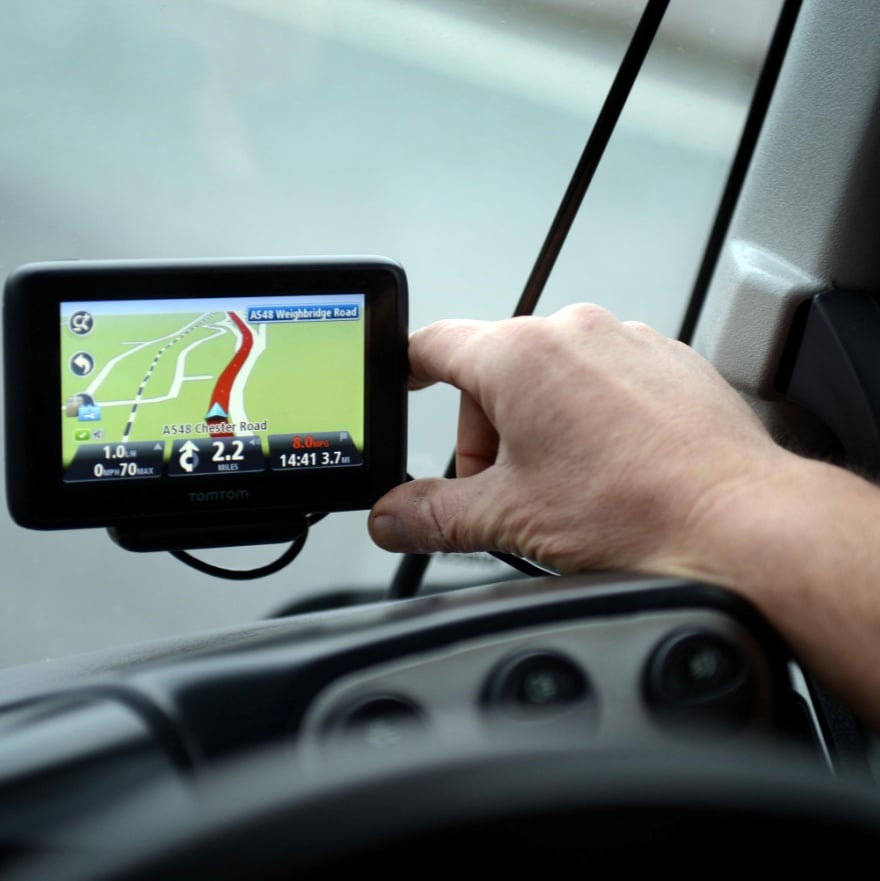 What a drain
Over half of UK drivers do not get their car batteries checked
Research revealed today by Kwik Fit has highlighted the extent of 'i-sapping' caused by charging devices using the car battery. Three in five (62 per cent) UK drivers are charging devices from their vehicle, with satellite navigation, smart phones and tablets all featuring in the top five most energy sapping devices.
As temperatures remain low, battery issues will continue to be a common cause for break downs and starting issues through to the end of winter. Using a vehicle to charge devices drains power from the battery and leaves vehicles short on the additional power needed to get started during the colder months.
These stats are exacerbated by the fact that over half (52%) of UK drivers do not get their car batteries checked during winter and more than one in three UK drivers (36%) incorrectly believes that their battery's health is checked during their car's MOT. This misconception means millions of drivers are ill prepared for winter every year as MOTs do not cover the full operation of batteries.
Top devices charged in-car:
| | | |
| --- | --- | --- |
|   | Electronic device | Percentage |
| 1 | Sat Nav | 38% |
| 2 | Smart phone e.g. iPhone | 36% |
| 3 | Mobile phone (excluding smart phone) | 15% |
| 4 | iPod or other music device | 10% |
| 5 | Tablet e.g. iPad | 7% |

Roger Griggs, communications director at Kwik Fit said: "Many motorists don't realise the effect devices plugged into their cars can have on a battery. Satnavs, tablets and other gadgets that are designed to make our lives more comfortable can actually have the opposite effect, by cutting short the life of even a new battery and leaving us stuck with a car that won't start."
"What's more one in five car batteries are over five years old, a usual turning point in a battery's life where serious issues begin to show themselves. Motorists who have an older battery or just feel their battery is lacking the 'oomph' to get them through the final leg of winter can come in and receive a free health check at any of the 670 Kwik Fit centres across the country."