Mitsubishi on track to be fastest growing UK car brand for third successive year
By Kyle Lindsay
Monday, August 10, 2015 - 10:00
Comments (0)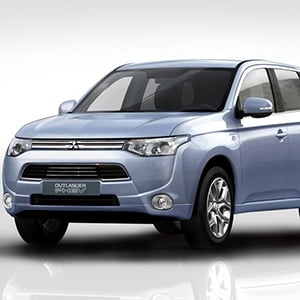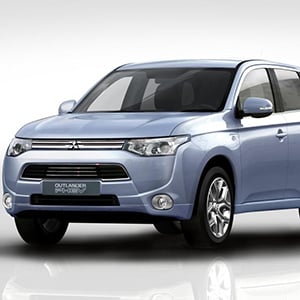 Mitsubishi vehicle sales continue their upward trend in July according to SMMT figures released today, with a 39 per cent increase compared to the same month last year. Passenger vehicle sales through this calendar year to date are more than double last year, up 104 per cent. Mitsubishi remains the UK's fastest growing mainstream car brand, as it has been for the past two years.
One of the marques strongest performers is the L200 Series 4 pick-up truck, which is 50 per cent up on the same month last year, against a market increase of 9 per cent. Building on its domination of the sector, the company will start sales of the next generation L200 Series 5 in September, which has already been recognised as a step change in all key areas of vehicle performance.
The Mitsubishi Outlander PHEV still leads as the UK's favourite plug-in. The game changing 4×4 SUV combines an all-electric range that easily accommodates average daily driving distances, with an efficient 2.0 litre petrol engine to offer an anxiety-free combined driving range in excess of 500 miles. This month it became the first plug-in vehicle to take the top award in a 4WD SUV class – in the 'Which? Car Guide 2015/16'.
Contributions to the overall sales success achieved by Mitsubishi Motors (UK) in the calendar year to date come from across the range with the imperious Shogun achieving a growth of 37 per cent and the ASX, up by 25 per cent.