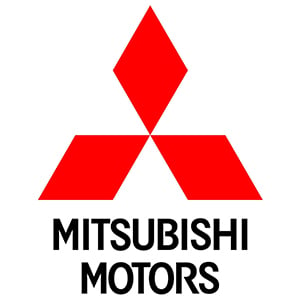 A team from CCR Mitsubishi joined a host of sporting celebrities in a fundraising golf tournament for the group's chosen charity, WellChild.
Group Operations Manager Bruce Simpson, Regional General Manager for Chertsey and Reading Mitsubishi, Saul Hodder, Brian Williams, Sales Executive from Reading Mitsubishi and Martin Smith, a driver for CCR Mitsubishi took part in the fifth Mark Foster Golf day at The Shire Golf Club, which raised more than £23,000 for WellChild's work with seriously ill children.
Bruce said: 'We all had a fantastic day and it was great to be part of something that raised so much money for our chosen charity. WellChild do amazing work all over the UK so anything we can do to support them is great.'
The group had vehicles from the Mitsubishi range, including the new L200 Series 5, positioned around the course and there was a chance to win an Outlander PHEV for anyone who got a hole in one. The was also a competition to guess how many balls were in the back of one of the new L200s.
Famous faces joining five-time Olympic Games swimmer Mark Foster included former footballer Clarke Carlisle and former rugby internationals Rory Underwood and Craig Chalmers.
Colin Dyer, Chief Executive of the Cheltenham-based charity, said: 'The huge amount raised would not have been possible without such a fantastic group of people on the day. On behalf of everyone here at WellChild, and the thousands of children and families we help, we would like to say thank you to those who took part for making it such a successful event.'
CCR Mitsubishi, which has nine dealerships across the south, has supplied WellChild with vehicles for free since January 2014.
WellChild provides essential practical and emotional support for seriously ill children, young people and those who care for them to ensure they receive the best possible quality of care. The patron of the charity is Prince Harry. For more information go to wellchild.org.uk