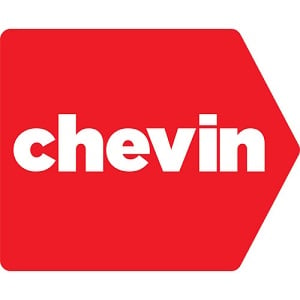 Chevin Fleet Solutions has launched a new vehicle maintenance management app, the Workshop Hub. The software provider declares that the new tool allows vehicle technicians to easily view and track progress and report on their assigned workload which reduces administrative tasks.
Designed for use on a tablet or smartphone, The Workshop Hub is a web-based app that provides an extremely user-friendly experience. It gives greater accessibility for technicians to view assignments either within the workshop or remotely, out in the field.
The tool provides a central location for technicians to complete job cards, track activity, request parts, carry out vehicle inspections, create timesheets and records non-productive time such as lunch breaks and training.
Chevin claim that significant cost savings can be made through improved workshop efficiency and reduced administrative time for both technicians and workshop managers. All activity, forms and reports are automatically transferred into Chevin's FleetWave fleet management software which then allows managers to view productivity.
Product trials have been carried out over the past six months with existing Chevin clients including Derby County Council, West Midlands Ambulance Trust and Cheshire Fire. A testament to the success of the tool is that the clients continued to use it at the end of the trial.
Ashley Sowerby, Managing Director said," Extensive research was undertaken to help develop the Workshop Hub, working alongside our clients and own in-house industry experts. Overall, we are very pleased with both the positive feedback from the trials and the overall product."
"We believe it to be the go-to tool for technicians, its ease of use enabling them to efficiently support, track and report on daily tasks."
For more information about Chevin's Workshop Hub or to download the product brochure, visit https://www.chevinfleet.com