The last minute cancellation of the Geneva International Motor Show forced the major car manufacturers to think on their feet and act imaginatively. Brands such as Daimler AG, Honda, Audi, SEAT and Porsche decided to go digital and launch their new models and services via either live web streaming or videos on YouTube.
For example, Daimler AG and Mercedes held a digital press conference, featuring board members Ola Källenius, Britta Seeger and Markus Schäfer in Stuttgart, Germany. During this virtual 'chat show' to launch the new E-Class, Ola Källenius, Chairman of the Board of Management of Daimler AG and Mercedes-Benz AG said: "For Mercedes, it's about delivering sustainable, modern luxury. And we will do that through electrification and digitalisation."
In a press release, Daimler states: 'The new E-Class has the latest generation of Mercedes-Benz driving assistance systems providing cooperative support to drivers. This results in an especially high level of active safety: Saloon and Estate are able to react if the driver doesn't. The hands-off recognition now works on a capacitive basis. This enhances user-friendliness when driving in semi-automated mode'.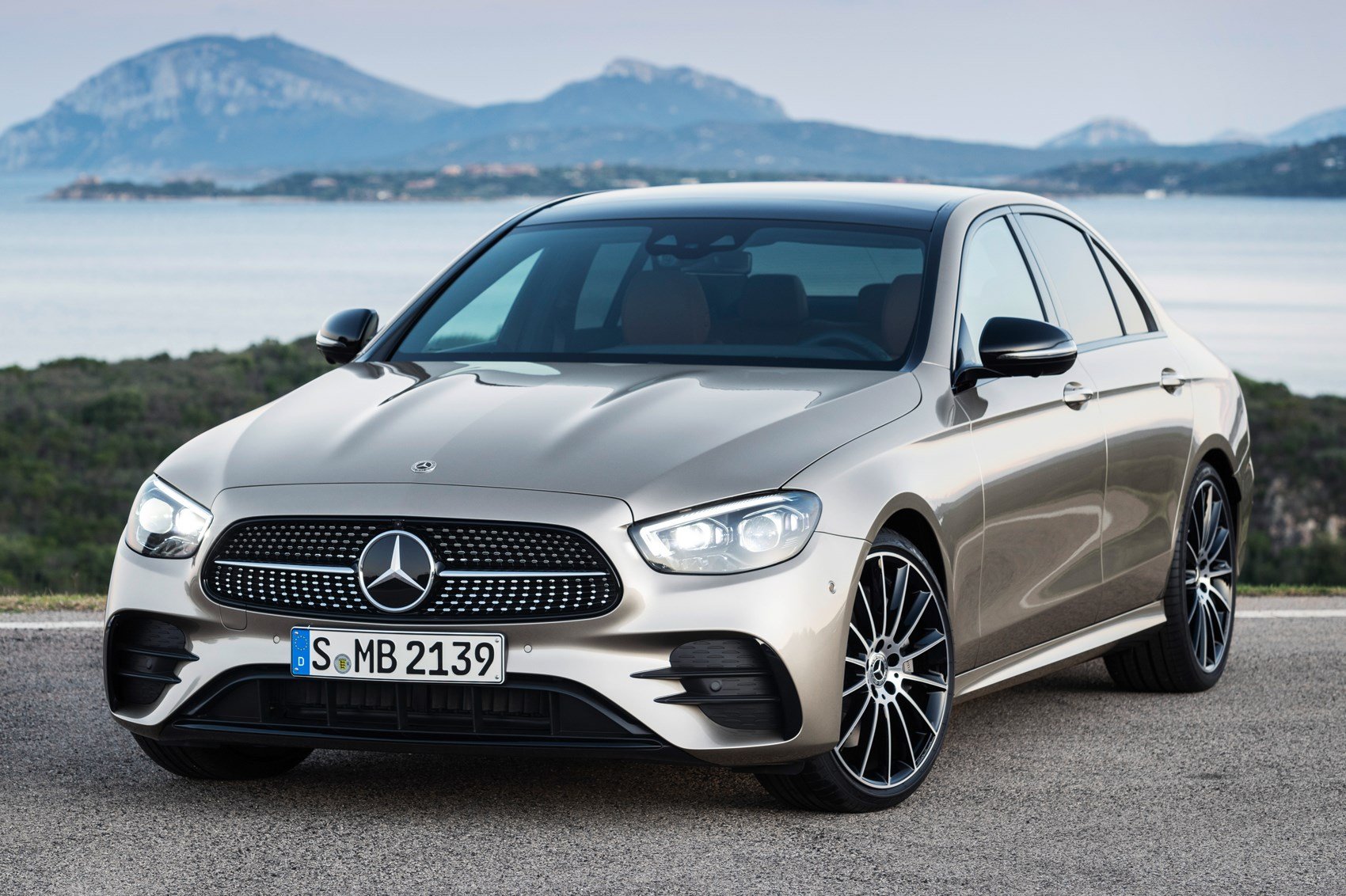 Spain's SEAT also held an online press conference. After presenting the new generation SEAT and CUPRA Leon, which have plug-in hybrid versions, the company presented the production version of the CUPRA Formentor in a web video conference, which was meant to be showcased at Geneva International Motor Show. Formentor is the first vehicle designed exclusively for CUPRA and will also have a plug-in hybrid version.
SEAT President, Carsten Isensee, said: "The message is clear: 2019 was the best year in our history. We were the fastest growing volume brand in Europe, achieving a double-digit increase for the third consecutive year, in a context of declining markets. We began 2020 on an upward trend, and although it will be a more challenging year, we are paving the way for the future."
Furthermore, SEAT Vice-president for Sales and marketing and CUPRA CEO, Wayne Griffiths, added: "These past two years of CUPRA have been spectacular. Since we launched it as stand-alone brand in Terramar we have reached 40,000 cars sold in this period. The brand is a key lever for moving SEAT's centre of gravity towards more emotional models with a higher transaction price; we expect to achieve a turnover of around 1 billion euros, which is 10% of SEAT's total, once all CUPRA models are launched this year."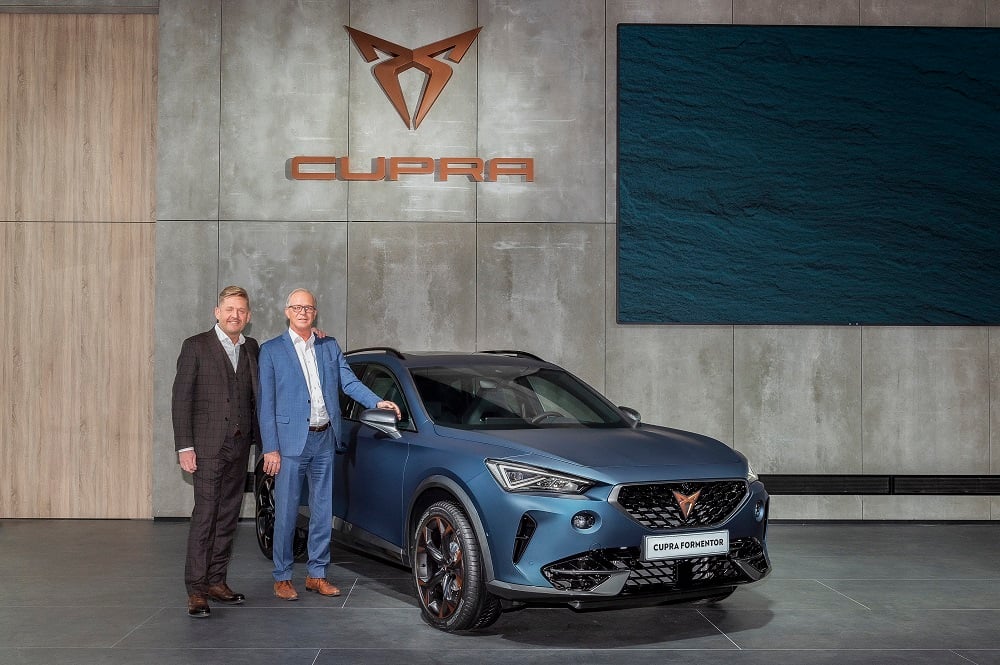 Germany's Audi also joined the digital party and premiered the Audi A3 Sportback and the Audi e-tron S prototype. It also celebrated the 40th anniversary of the legendary Audi quattro all-wheel drive. In a press release, Audi says: 'Its computing power is ten times higher than that of its predecessor, it performs all tasks relating to connectivity, including telephony and the Audi connect services with LTE Advanced speed, and also has an integrated Wi-Fi hotspot'.
Smaller brands such as AIways and Byton also took to the web to announce new services and show off new models.