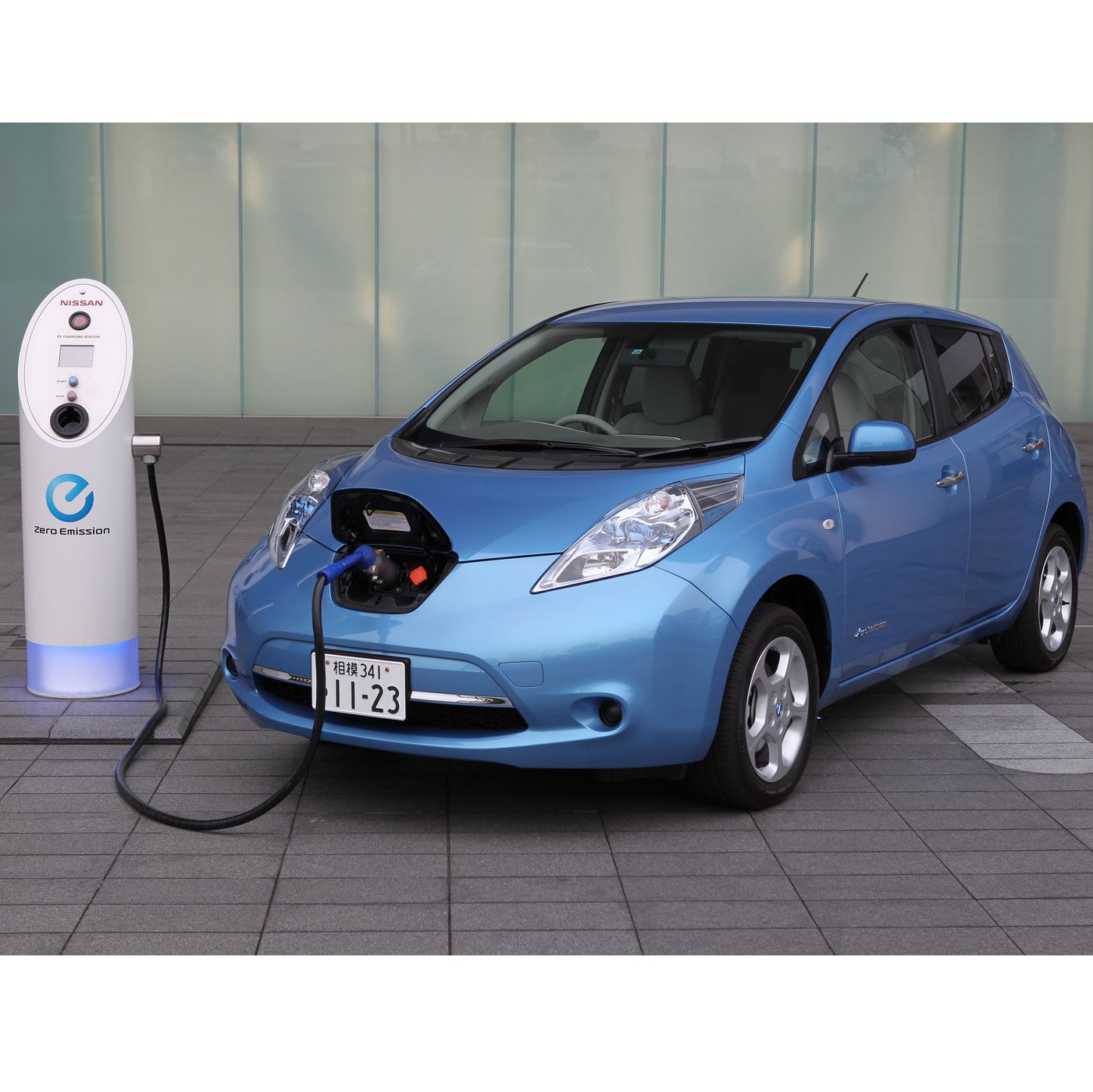 Nissan LEAF
More LEAFS add green to your world
Slough Borough Council's green credentials are branching out, having taken delivery of their 15th electric car – a Nissan Leaf.
Following a sustainable fleet analysis with Fleetdrive, a number of practical operational uses were identified where electric vehicles could generate long-term savings for the Local Authority.
Slough Borough Council are currently leasing four electric vehicles, and staff and Councillors are currently participating in an 18 month electric car trial project which has seen them adopt an additional 11 Nissan Leaf cars.
Jason Newman, Environmental Quality Team Manager, who is co-ordinating the trial, said: "This is a great project and our staff are now reaping the many benefits of driving a brand new electric car. Feedback from staff using the cars has been excellent so far and the council will soon be looking into the possibility of buying or leasing electric pool cars for staff to use for business journeys."
The trial project, 'My Electric Avenue', is funded by Ofgem and aims to find out what impact electric cars will have on the electricity supply when more people start to use them and trialling a new technology to more effectively manage the power supply. Participants in the scheme provide feedback on vehicle usage data throughout the 18 month period.
Cllr Satpal Parmar, Commissioner for Environment and Open Spaces, said: "We are always looking for new ways of encouraging more sustainable methods of travel, improving air quality and making the borough a greener and healthier place to live. Electric cars are the way of the future and I'm delighted Slough is leading the way with this trial"
The Council are also rolling out a series of rapid chargers, which charge vehicles in just 20 minutes. The first one has been located in Brunel Way.