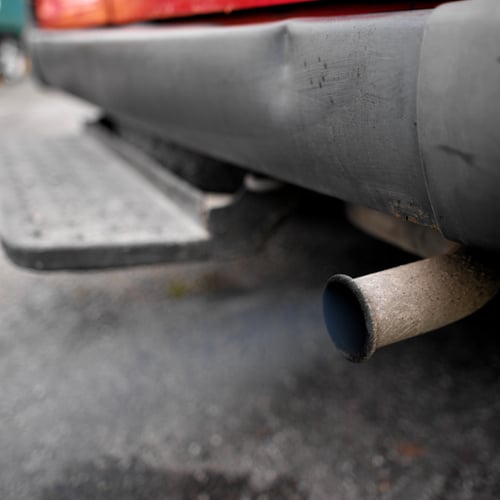 Emission impossible
Research from Company Car Trends has revealed that the CO2 emissions limit is the number one concern when setting the criteria when it comes to fleet decisions.
67% of the fleet decision makers surveyed revealed their emissions concern, while 59% cited fitness for purpose and 50% matter of factly said the cost was their biggest criteria. These three lead every other factor used by the fleets surveyed by a huge margin with others such as 'safety features and 'engine capacity' polled less than 20%.
Gary Killeen, Fleet Services Commercial Leader for GE Capital UK, said: "The company car choices that organisations are making in 2014 remain very much based on providing vehicles that are tax and fuel efficient thanks to their low CO2 rating, are practical for fleet purposes, and can be acquired in a cost effective manner through a defined monthly rental.
"We may be heading towards better economic conditions but the fleet industries general mindset shows no signs of significantly changing."
There were some indicators that a small but growing number of organisations appeared to be adopting a more 'post-recession' view towards their fleet however: "It may be noteworthy that the top two factors – 'CO2 emissions' and 'fitness for purpose' – have both fallen in popularity in percentage terms compared to the Company Car Trends research undertaken at the same point in 2013. This could indicate that organisations are perhaps loosening policy requirements a little."